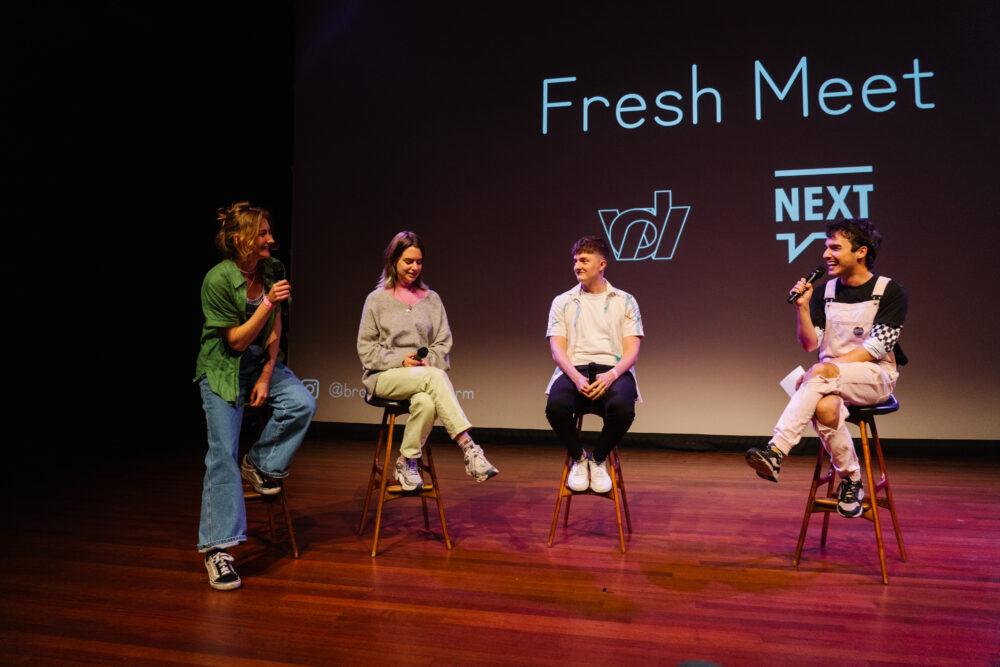 Together with partners BROET, Natlab, KONKAV, Kunstloc, Van Osch Films, Docwerk and 4DR Studios we've set up a Film Industry event where av genres mix and match and mingle.
On Friday 3 March Natlab Eindhoven will be the place to be to learn about new ways of storytelling in film.
At the end of January the program will be announced.
And… good to know… this year parts of the program will be in English, so our international community can also join!