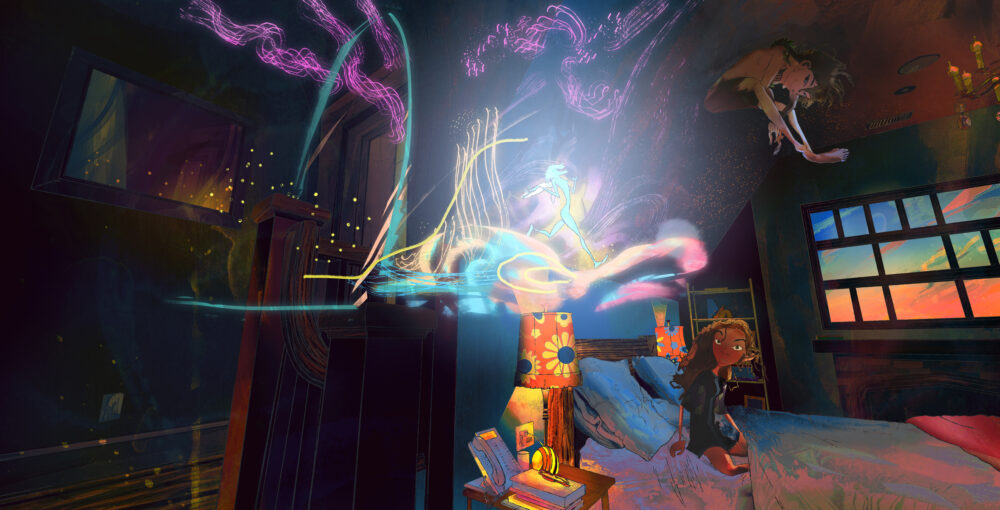 The works of De'Von Stubblefield, the latest Eye Candy pick from our editor Simon Buijs, are not an easy find online. But don't give up the search because this super talented artist has worked for Soul, Incredibles 2, Coco and Moana, among many other exciting projects. And he's definitely someone to keep on your radar!
Simon: "De'Von has a very unique signature. I stumbled on him when going through the art-book of Pixar's Soul. His characters have an energetic roughness to them that's very appealing. Same thing goes for his backgrounds: there is something fascinating about them that I just can forget."
De'Von Stubblefield is a professional character designer and filmmaker. Former CalArts alumni, he has collaborated with Disney, Pixar, Kuku, Nucleus and Netflix, among others.