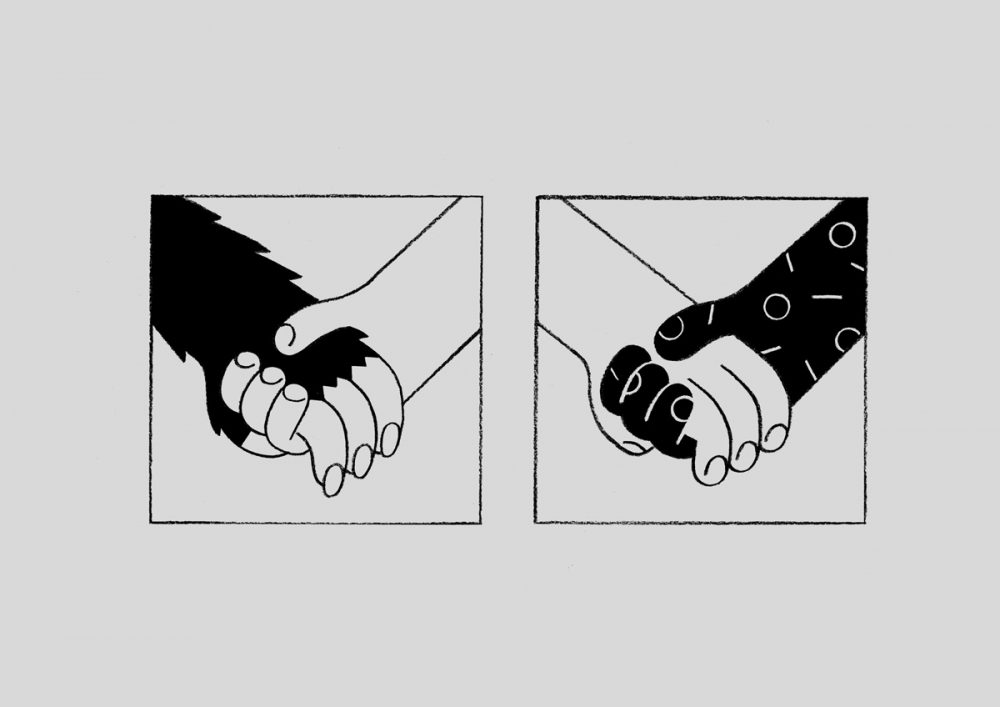 It's almost weekend a.k.a time-to-focus-on-personal-projects. In this Playgrounds Eye Candy tip editor Simon Buijs talks about an artist inspiring him to find time for personal works: Colin Bigelow.
Simon: "As a creative working in the commercial field it is often difficult to find time for personal projects. And, believe me, I have a long list of personal to-do projects.
So I am really envious on the people that actually do find the time and energy to work on those personal ideas. Such as Colin Bigelow. Somewhere between being an amazing designer and art-director for Buck, Art&Graft, Passion Pictures and more, he did find time to start up the Playmetric. It's an growing online gallery of his musings and curiosities with strong graphic visuals. Have a peek and get inspired as well!"
Colin Bigelow is an illustrator and director that has worked on commercial projects for big clients like McDonalds and Bombay Sapphire. His works have been shown at the Sundance, Ottawa and Annecy film festivals and has featured in Computer Arts Magazine and Stash Media. Check out more of his works.