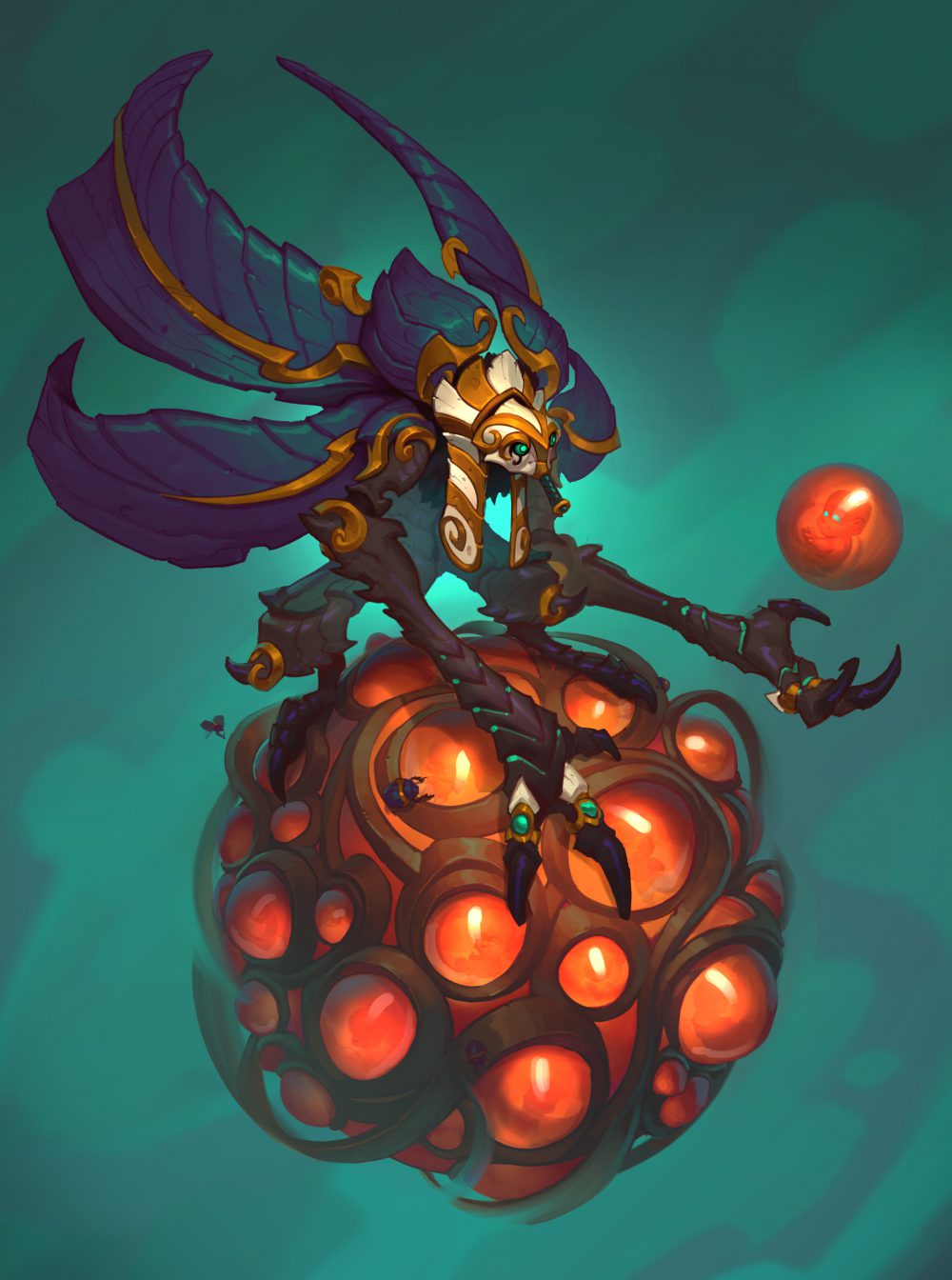 Concept Artist and Eye Candy editor Leon Tukker introduces us to the mind-blowing creations of a fellow Dutchie: Baldi Konijn.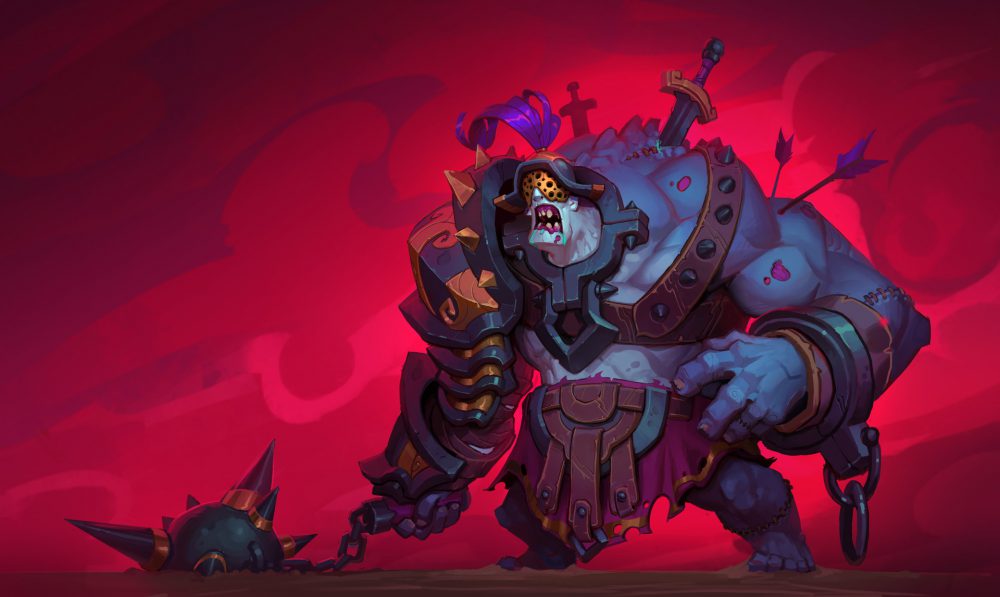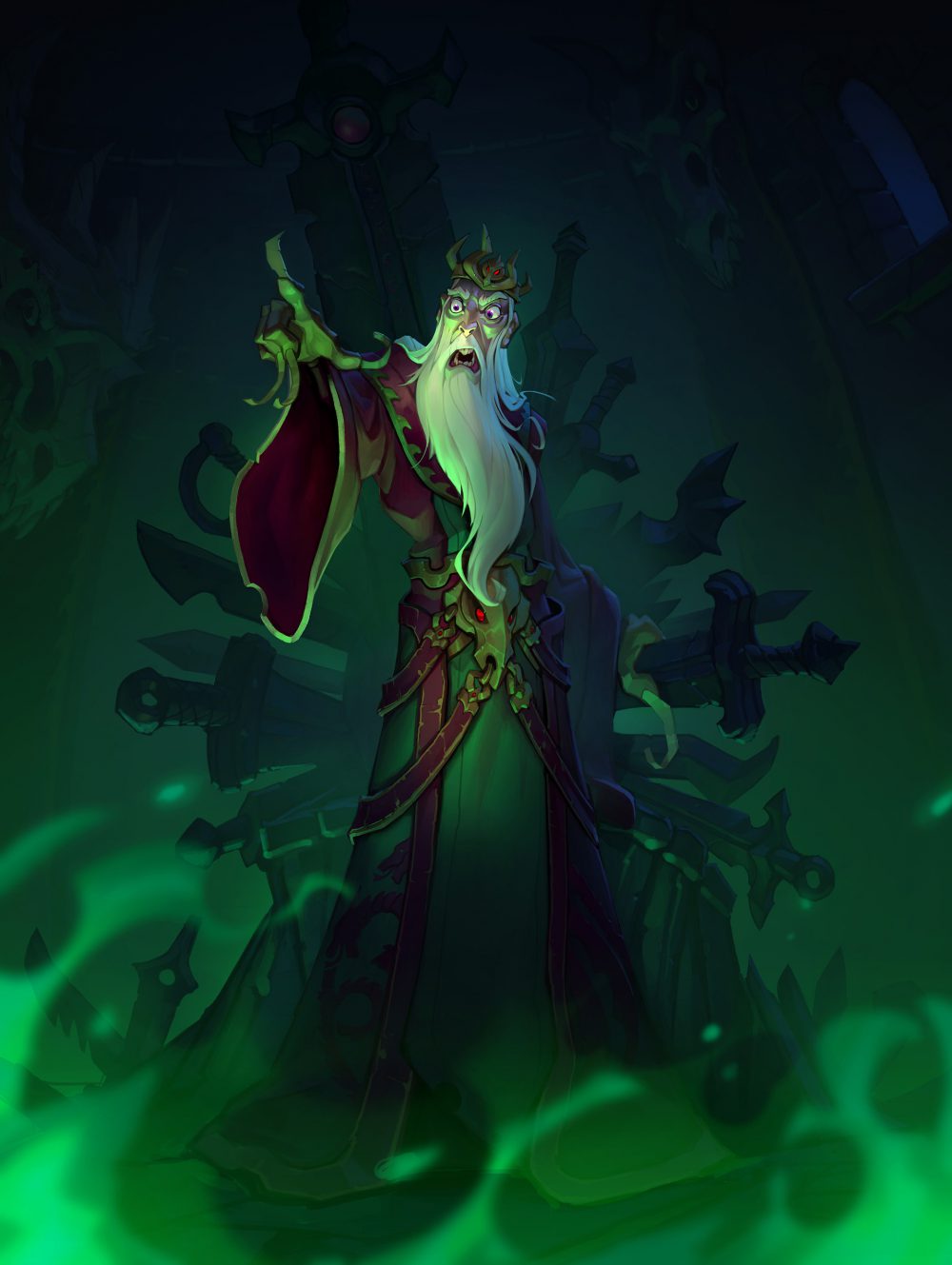 Leon: "This EyeCandy is about a fellow Dutch artist which I consider not only very talented but also a good friend: Baldi Konijn! (for people who don't master the Dutch language, his last name is pronounced as: Co-Nine!)
He is an amazingly talented character/creature designer and illustrator working as a freelancer from his home in Hoorn, the Netherlands.
Most of you people might recognize Baldi's artwork for its unique, bold shapes and vibrant colors, great storytelling skills and buff characters!
After graduating from the Media college in Amsterdam, Baldi worked as an artist at Reptile Games (known for their great game Lethal league.) Once he switched to freelance though, Baldi started working for some very big clients such as Riot Games, where he worked on the famous game: League of Legends.
Recently Baldi started working on something that I consider to be, totally his cup of tea: Airship Syndicate.
If you check out their website you can see that their game: Battle Chasers, really fits the style Baldi is known for.
I am sure we are going to see some great things coming from this studio with talents such as Baldi on board.
During Playgrounds 2017: The Art Department we were really happy to feature some of his work in our expo area!
 Make sure you have a look at his website!