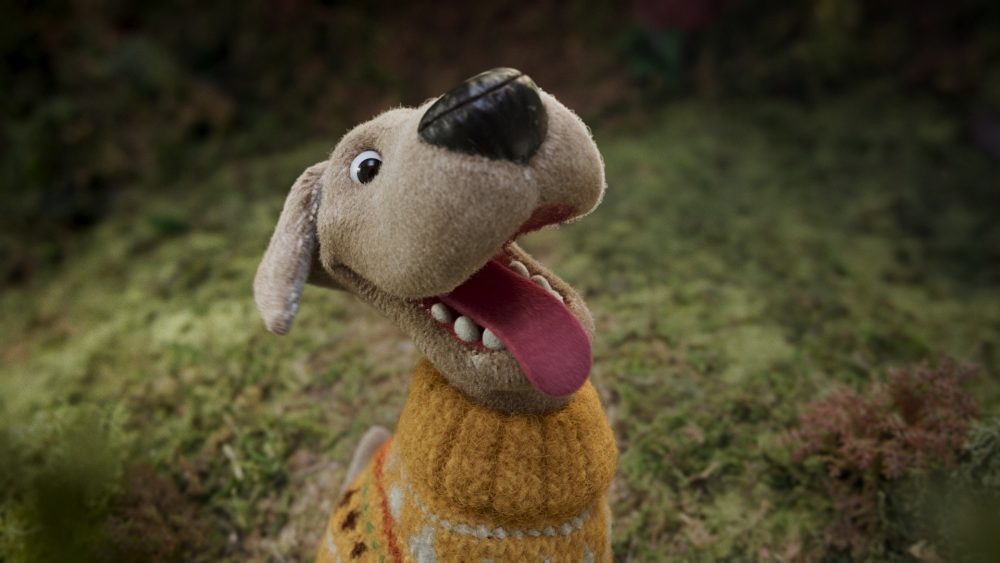 Vincent Lammers studied at Willem de Koning Academie (Rotterdam) and learned the ins and outs of animation and illustration during internships at Buck (LA) and the Ambassadors (Amsterdam). In a fun twist of events, he actually ended up collaborating with both companies!
At the Ambassadors he worked as director and head of the animation and design department. Lammers worked for clients  such as Mona, Android, Lays and Ikea.
In 2021 when  Buck opened an office in Amsterdam in order to get a better grasp on European design talents, Vincent was asked to join them as executive creative director. He jumped at the opportunity an even talked about his experience there in an in-depth interview for Playgrounds TV.
"For me", Vincent says, "animation is about collaboration. It's really the magical thing that you put a lot of different people together who can put their brains and hearts into something. And learning from other people and sort of being better together. So I learnt on one hand a lot of technical things but on the other hand also working in a team, presenting things  to art directors or creative directors. 

If I could give one advice to anyone who wants to make it: don't plan it out to try to achieve it, just do very well with what's in front of you and that will lead to something else. That's how it was in my case."