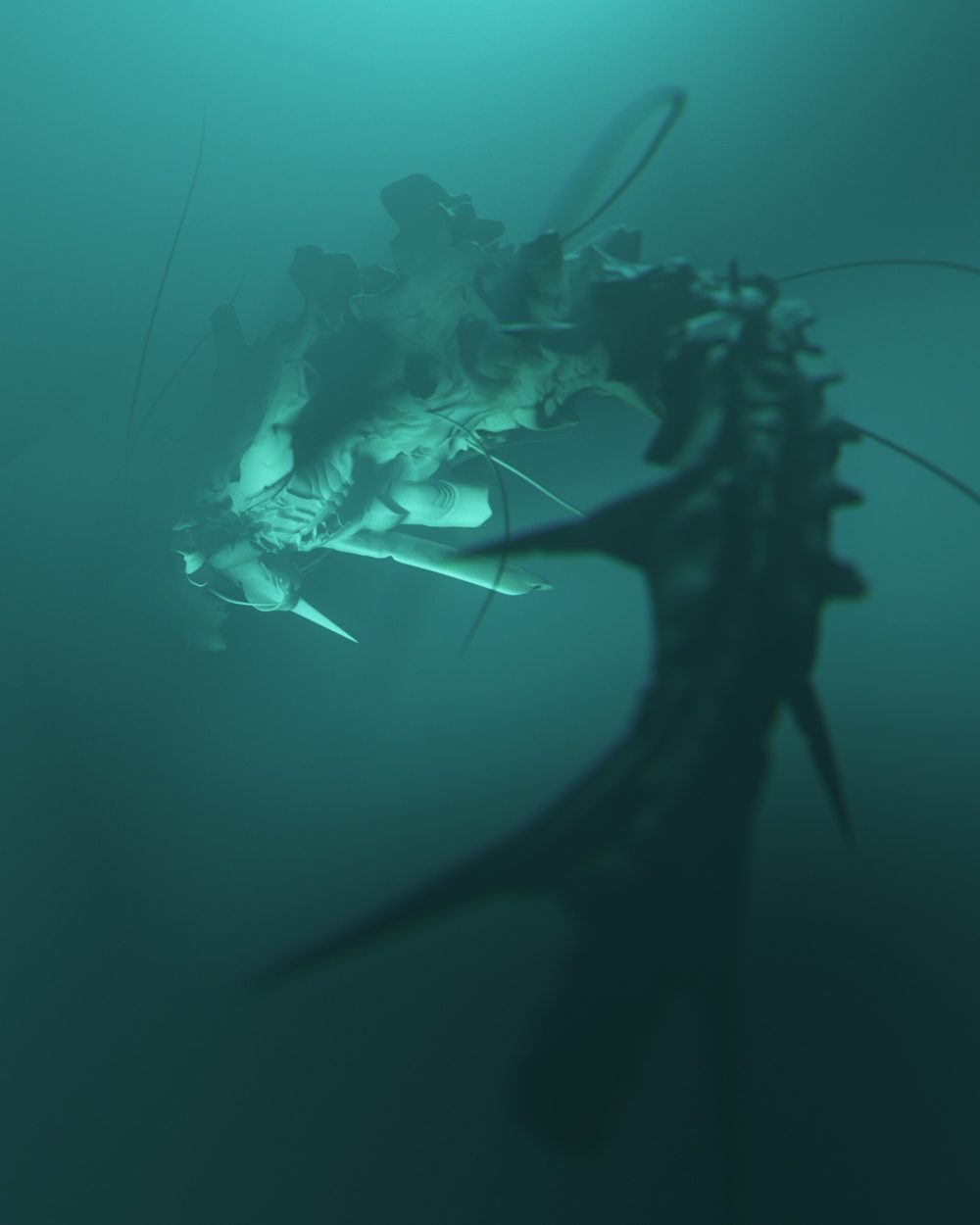 In Stéphane Bourez's intricately detailed pieces, demons and aliens glisten and lurk, warriors arm themselves for battle, and distant derelict spacecraft loom on the horizon. Spreading himself across styles from simple sketches to photorealistic renders, he presents visions of a rich yet unfamiliar future.
Stephane Bourez is a 2D/3D artist and motion graphics designer.
Originally trained as a 3D animator at Les Gobelins, in Paris, he stareds his career in video games in the early 2000s. He is now based in London, where he has been working in advertising for almost 15 years.
Reconnecting with his former roots in the entertainment industries, he has recently started to freelance as a concept artist.
During Blend online Stephane made a demo brought to you by our principal sponsor Procreate.