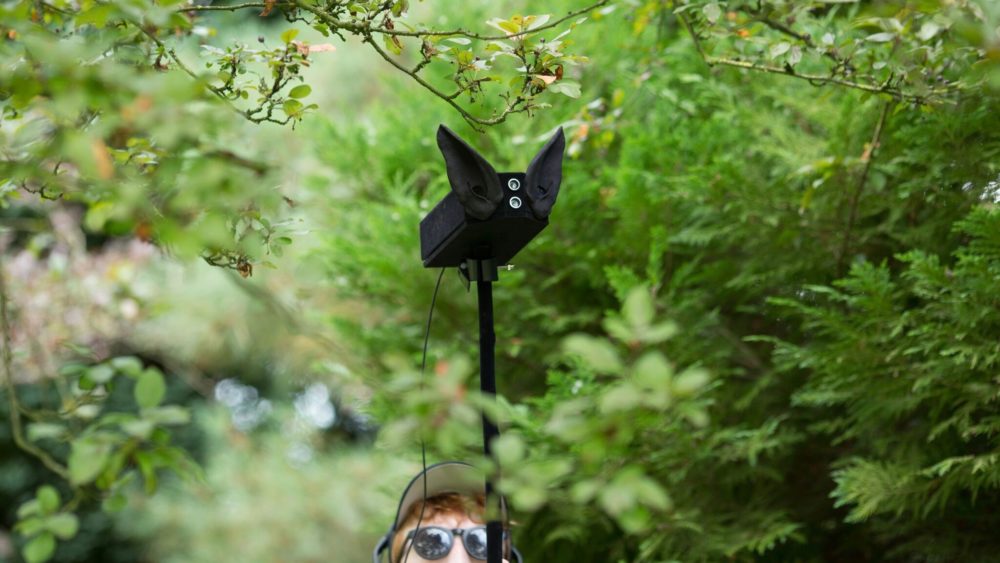 Antoin Bertin is the founder of sound-driven creative studio Sound Anything based in Paris. The studio is specialized in sound for VR and immersive cinema. Bertin listens his way around science and sensoriality, environment and audio storytelling, data and music composition. He creates experiences combining elements of immersive sound and site-specific narratives.  His work has been shown at Tate Britain, Palais de Tokyo, Kikk Festival, on NTS radio.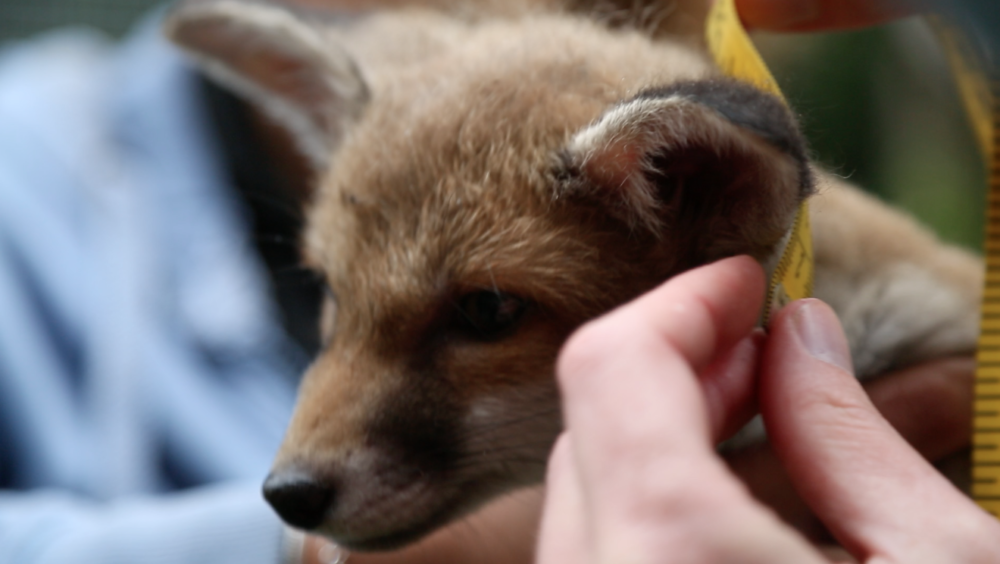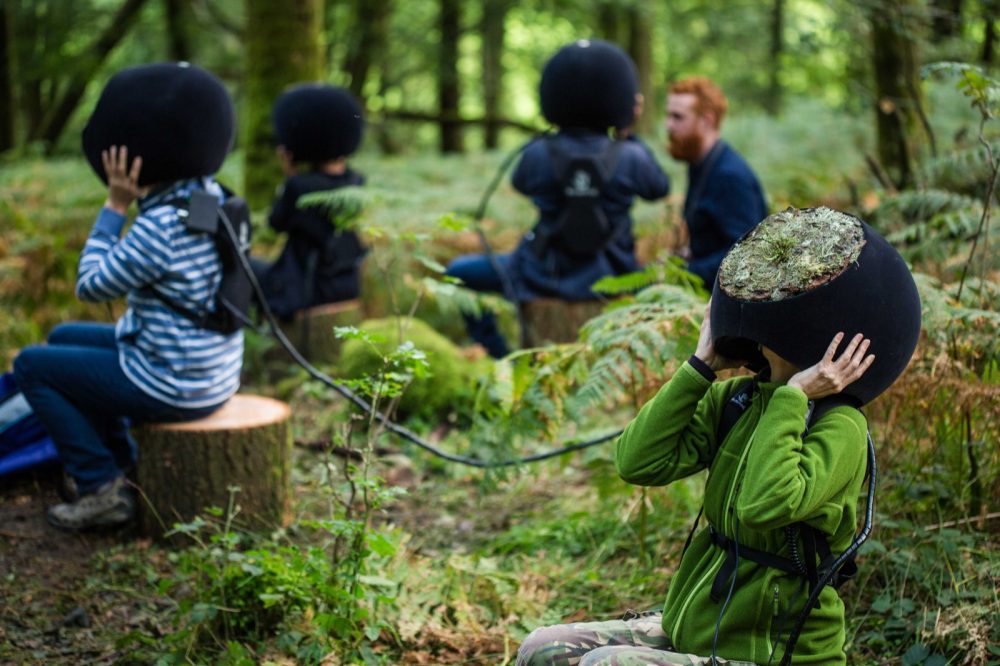 Antoin Bertin has also worked with and for Marshmallow Laser Feast, The Guardian VR, Anagram, Audible designing sound for virtual reality projects and live binaural events. In his talk he will talk about binaural audio, the notion of sonic sensibility and audio experience design.
In his workshop attendees could learn how to replicate your ears and how to use them for binaural recording. They could also explored a range of 3D audio production techniques (from initial recording, through software production, and to the ears of listeners). Antoine shared audio experience design skills from initial ideas to the delivery of a public event.
Tool & skills used : Silicone Ear casting technique, native binaural audio, processed binaural audio, live binaural setup, immersive audio storytelling, site-specific binaural sound design.
We were extremely lucky to have Antoin Bertin at SoundScape! He had an artist talk at EYE film museum and also a workshop about binaural sound in A-Lab Amsterdam.