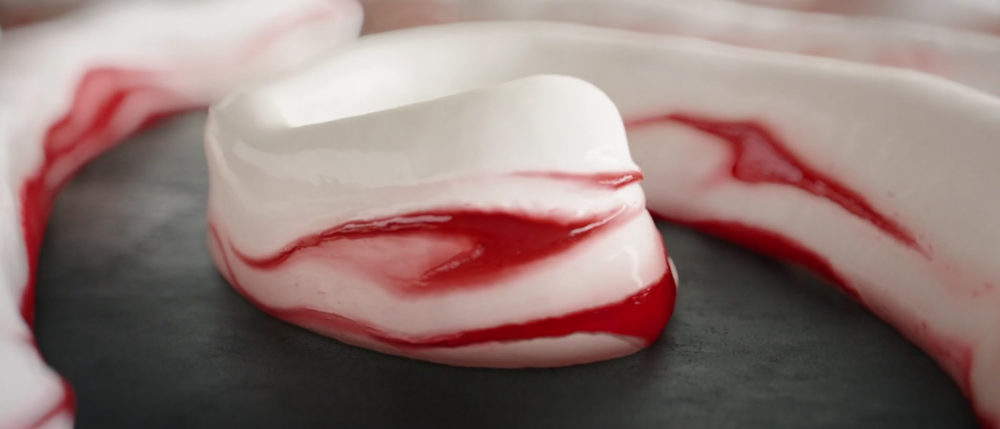 Sehsucht is a hybrid production studio, merging the arts of film-making, animation and visual effects to produce captivating creative content. Their signature is unique and distinctive through the fusion of storytelling, design and technical execution on a state-of-the-art level.
Sehsucht was originally founded in 2000, by Martin Woelke and Ole Peters in Hamburg, Germany, destined to leave its mark as a top-notch quality label in the field of animations and motion graphics.
Since their launch, they have successfully grown into an internationally acclaimed production studio positioned as an industry leader in Europe's VFX, production and animation landscape.
With the same untiring drive and excitement as back in the early days, they direct and produce cutting-edge visual content for their clients from the creative industries. They count more than 50 design-obsessed individuals that are united in their aspiration to further push the boundaries of storytelling by deploying narrative concepts that deliberately blend commerce with art.
They have created exquisite projects for brands such as Mercedes-Benz, Lamborghini, Audi, Lexus, Puma, Nutella, Rama, Philips and Panasonic. Among countless international high profiled awards, Sehsucht has been awarded with Silver and Golden Cannes Lions.
A spectacular presence during Playgrounds 2014, with an incredible come-back talk during the The Art Department Berlin!