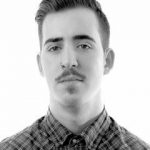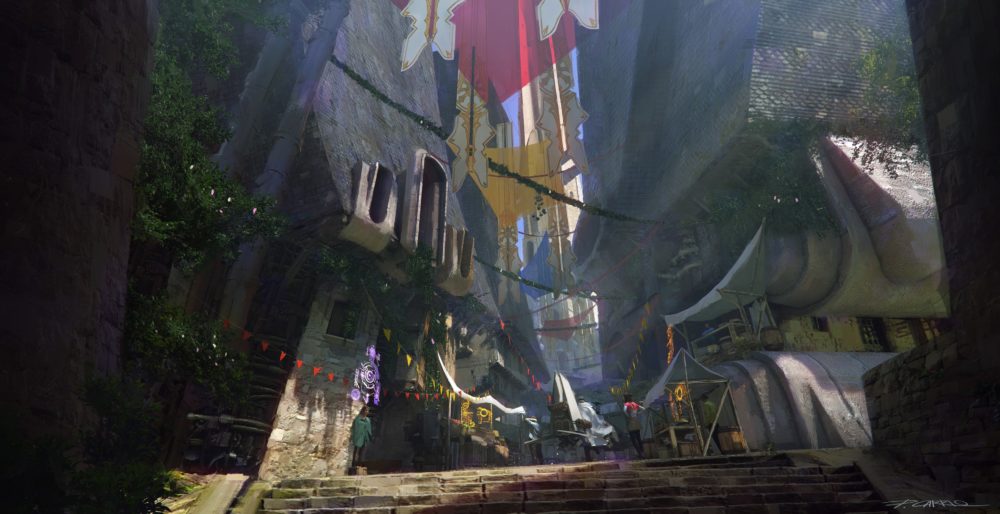 He likes to push his skills to the limit. The result? Intriguing framings, unexpected mixtures of worlds, surprising combinations of textures, all working together with narratives that keep viewers on the edge and leave them wanting for more. These are just some of the elements that make Pablo Carpio's works so fascinating. After a great talk at The Art Department in 2017 he's back at our very first online festival. Can't wait!
He was born in the south of Spain and raised in Madrid, where he has lived and studied since he was young. As a child, he started developing his love for drawing and focused all his time on it to improve his skills. He graduated in Fine Arts by the Complutense University of Madrid this helping him gain a strong background in traditional painting, drawing and art history.
Pablo has been working as a freelance artist for several years, having had several works published in magazines as ImagineFX and 2DArtist. He has successfully collaborated with companies such as as Pixar, Industrial Light & Magic, Marvel Studios, Warner Bros., MPC, Riot Games, Ubisoft, Insomniac Games, Tencent Games, Axis Animation and more.