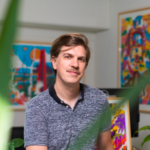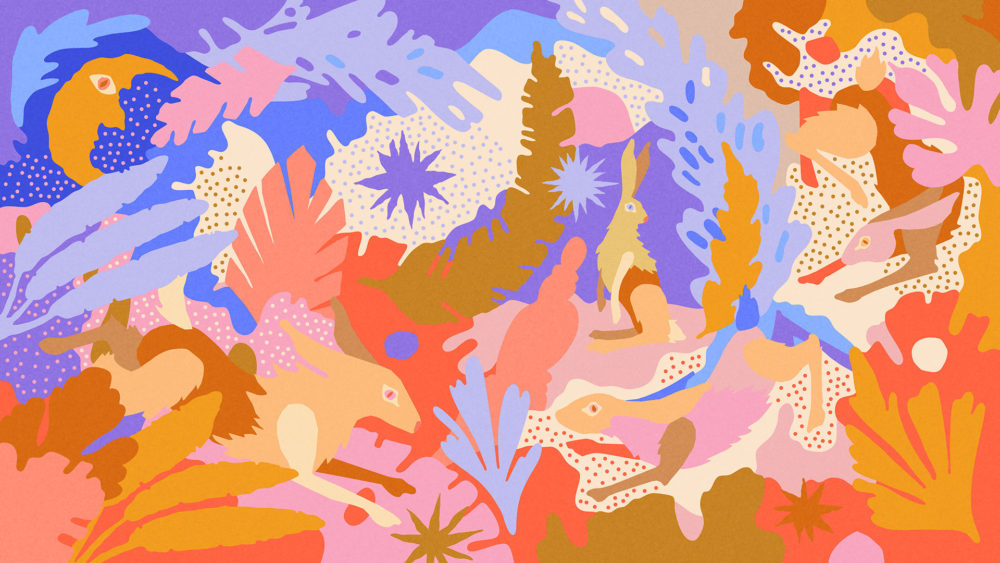 Nick Liefhebber works as a graphic designer on a range of projects, like websites, campaigns, typefaces and identities. Believing in solving problems with creative ideas and design he distills the essence of the message. Every story is unique, and so is every work.
Nick creates bold, colourful and slightly psychedelic illustrations. Both freelance commissioned work and his own screen- and risoprints. Inspired by patterns and rhythms found everywhere from art to nature. His images are built like a collage of paper cuts, ink drawings and computer generated imperfections. His illustrations can be found on record sleeves, international campaigns, apparel and exhibitions. He also works as a graphic designer for festivals and brands, flexible graphic systems with custom typography.
During our online edition of Blend we welcomed illustrator Nick Liefhebber to our virtual stage for a demo made possible by our principal sponsor Procreate.