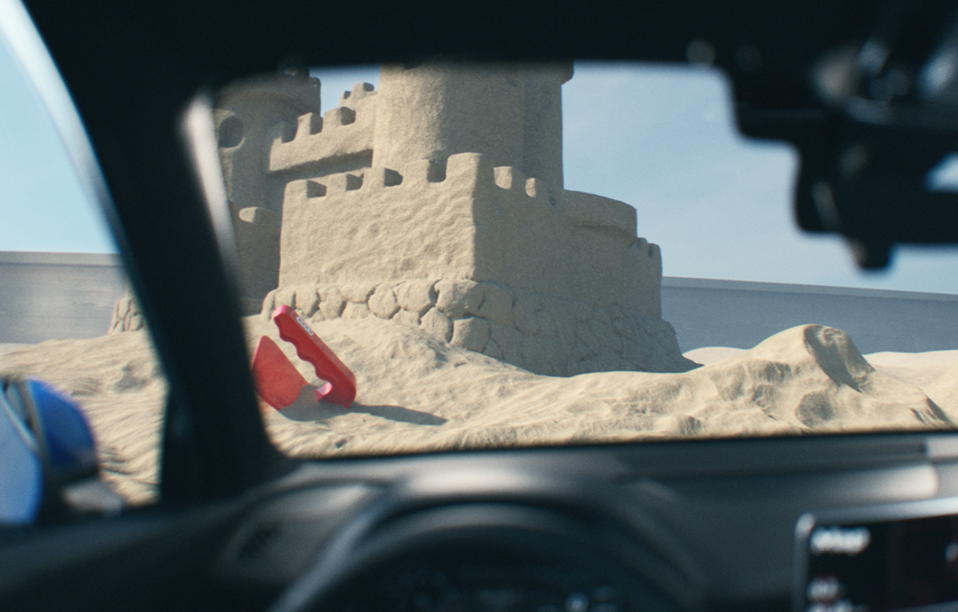 They are "the biggest creative digital production company on the planet. Without them, the Web would approximately be 13.4% smaller". Or so they say! However, judging by the 131 Cannes Lions, 250+ FWAs, 1500 MediaMonks in offices around the world achieved in 19 years of experience, they actually might not be that far from the truth! At our online edition of Blend they will be there to review your portfolio.
MediaMonks specializes in working for and with advertising agencies to craft amazing digital work for global brands. They are found anywhere on the Web as well as in Amsterdam, London, Stockholm, Dubai, New York, LA, São Paulo, Singapore and Shanghai. Their team is versed in an infinite range of digital disciplines, collectively covering anything one could possibly throw at a digital campaign. They have successfully collaborated with brands such as: Ikea, Google, KLM, Jack Daniels, Budweiser, Geox, Montblanc, Lego, Nike and Adidas to name a few. Their award-winning capabilities include film, games and mobile and are recognized by over fifty institutions worldwide, including Cannes, Eurobest, the Webbys and the Awwwards.
MediaMonks, est. 2001, is a member of SoDA and part of the FWA Hall of Fame. They have recently merged with S4 Capital consolidating creative, data, media and technology to serve and service clients for a new era in a new age. One driven by ecosystem and experience.