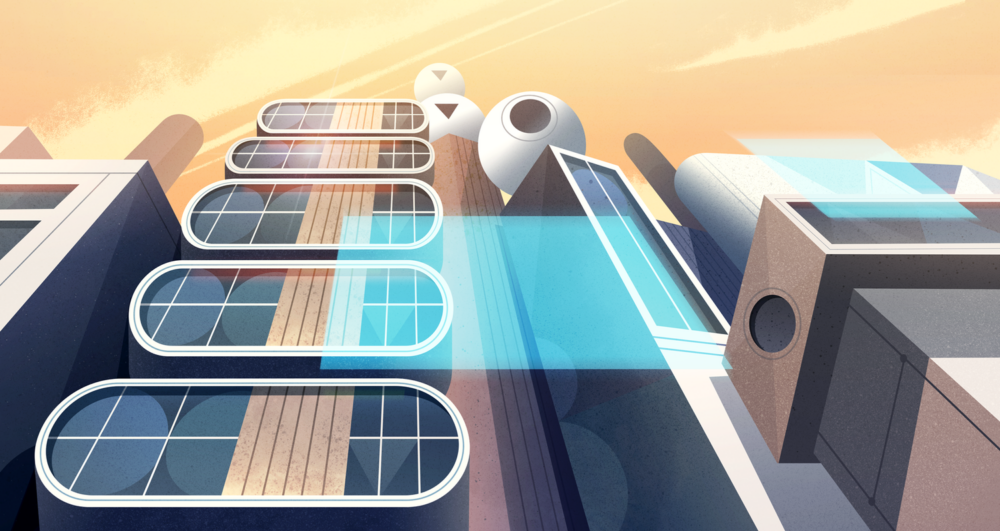 Delicate and fascinating, Jackie Nguyen's artworks have a special way of pulling you in. At first glance adorable and then slowly reveling intricate stories and emotions, whether them being backgrounds or character design, her works leave lasting and addictive impressions. Testament to this are Jackie's successful collaborations with Passion Pictures, Procreate, Art of Play Games, Dash, Fern, Millipede and 12Field among others.
Jackie Nguyen is a freelance Visual Development Artist based in Melbourne, Australia. She has a Bachelor degree in Animation and Interactive Media and a Master in Creative Media. In 2015 she followed the classes of an Animation Masterclass with Gobelins and, one year later she attended a Pixar masterclass in character design.
 She developed projects with Apple, Apple Arcade, Netflix AU, Nickelodeon, Cartoon Network, HBO Backstories,  NBC Universal and Dumb Ways to Die.