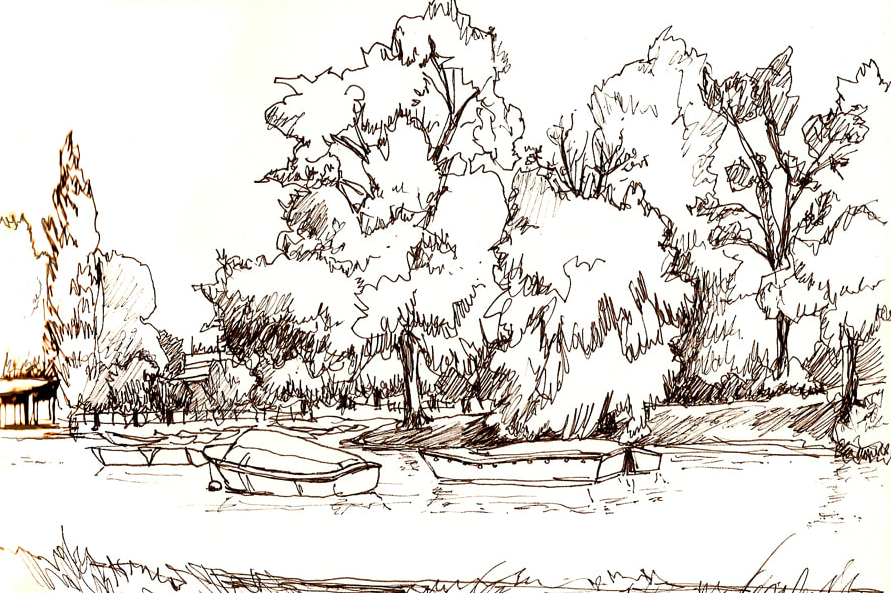 A former engineer Isobel Stenhouse went on to study animation as a mature student. During her fourteen years in the industry she has worked as a layout artist animation, assistant art director, animation supervisor and production manager. As the pressures of the animation industry started to make an impact on her and those around her she developed an interest in mental health and wellbeing studying for one year at the Institute of Arts and Therapy in Education.
Isobel worked on the 'Giants' Music Video for Riot Games by The Line Animation Studio, We're Going on a Bear Hunt at Lupus Films and The Red Turtle at Prima Linea to name a few projects. She also worked in props on live-action films such as Children of Men, Hot Fuzz, Charlie and the Chocolate Factory and Stardust.
In the mean time Isobel also trained in Mental Health First Aid and has been giving industry wellbeing talks for the last three years. We are happy she going to put on spotlight on this super important topic at The Art Department.
Jamie Bolio and Banks Boutté will also join in to discuss mental health in the industry.