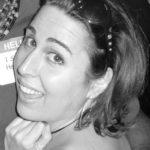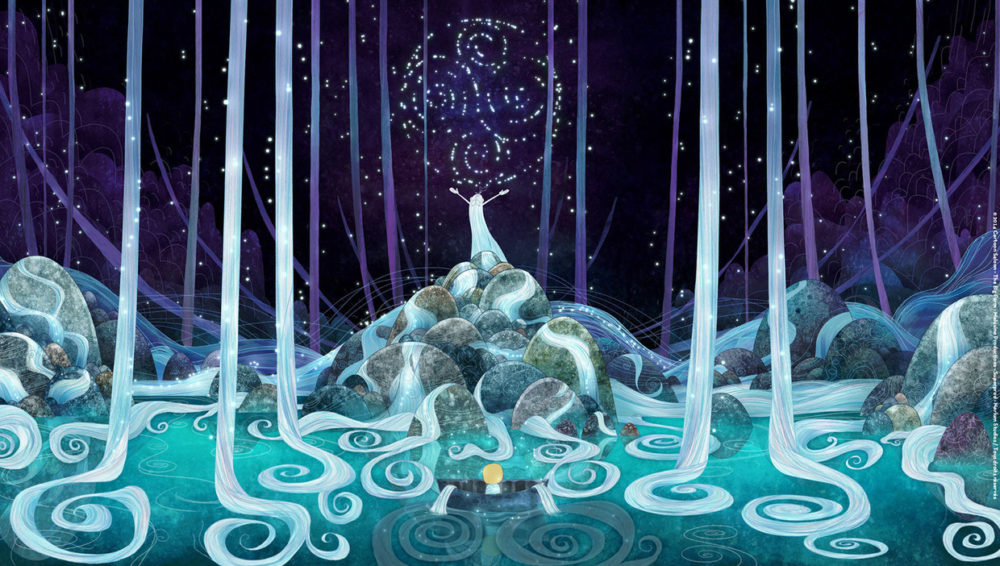 With over 20 professional credits in the field, Jamie Bolio has worked as an artist on small European animated films and major studio releases in LA. Through travel, networking, outreach and a trusted aesthetic, Jamie has helped vastly expand industry-access to include more visually, narratively and culturally diverse independent films from across the globe.


She is the founder of the Amsterdam-based company 62 GEORGE STREET and specializes in independent animated films. Her broad reach encompasses international outreach, content & talent acquisition: finding, championing, showcasing, and consulting on projects of merit / unique appeal.
She acts as a liaison between (participating) European and North American animation studios, artists, distributors, schools, training guilds, film festivals as well as spearheading promotional and award campaigns. In addition, she curates programs and portfolio reviews to help bridge the pipeline / technology gap.
Currently Jamie is Submarine Animation's Head of Recruitment, Talent Outreach & Artist Development. Additional clients include: Cartoon Saloon, the National Film Board of Canada and GKIDS.
At the hybrid edition of The Art Department 2020 Jamie had a talk about building up your portfolio, which is now available via our ON DEMAND platform.