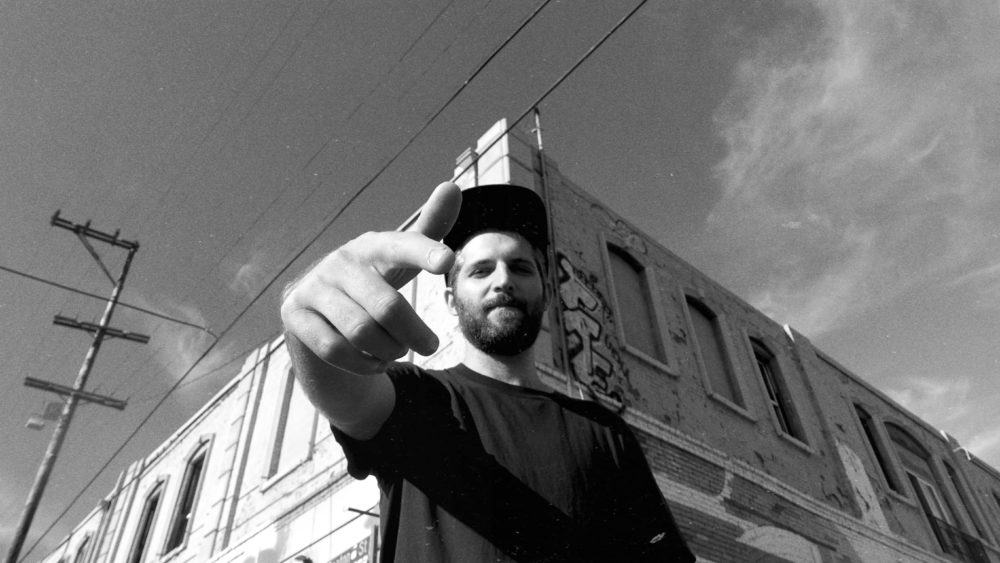 Multi-talented artist and rapper Harry Mack (USA) is best known for his unique, jaw-dropping visual freestyle rapping. Our jaws dropped when we watched him kill it at our online fest Blend in the spring. We are happy to welcome him back at the hybdrid edition of The Art Department!
Harry first came to fame when his Venice Beach Freestyle went viral, which propelled him to opportunities alongside the likes of Kendrick Lamar, Joey Bada$$, Ellen DeGeneres, Complex Music and RedBull Music.
In 2018, Harry starred in a TV commercial campaign for Mitsubishi across North America, where he is seen rapping for unsuspecting customers who happen to stop by the dealership to test drive the Eclipse Cross model.
Most recently, his new self-produced YouTube series "Guerrilla Bars" has already amassed 3.5M+ views. With 11 episodes released between September 2019 to present day, Harry has surprised, impacted, and entertained millions of people, leaving them with something unique that they can't wait to share with others.