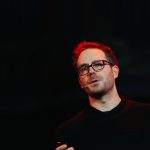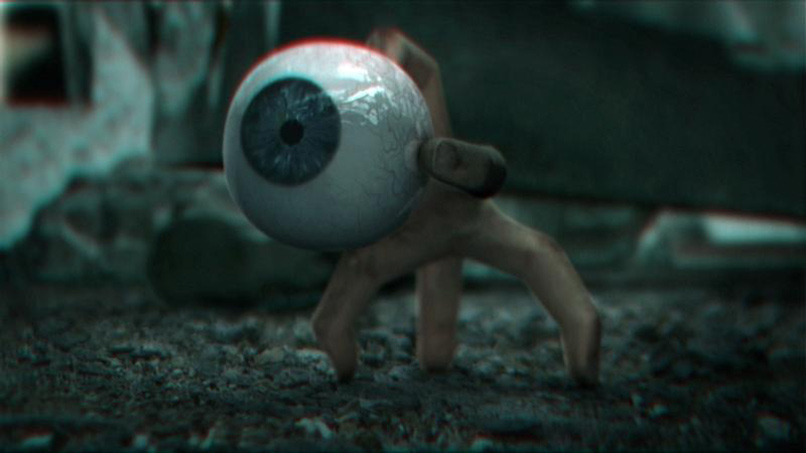 Floris Kaayk's triumph as the dutch digital artist of the moment seems never ending. Each new project is a global viral phenomenon and awards are piling up, constantly.
Floris' latest interactive project, the modular body, not only managed 'to break the internet' of digital design, it won the director his first Gouden Kalf (really just the dutch Oscar) at the dutch film festival. Just as his previous claim to fame, the extensive Youtube media Hoax human Birdwings, meant global media fame (Cnn, De wereld draait door, Wired) and a cult following online by believers and non-believers of his crazy but perfectly told fiction/dream.
Floris Kaayk is todays master of visual storytelling using all media, all digital technologies, available to him. He visualized the future of blending technology and biology in The Modular Body; he created an online alter ego as the new Leonardo DaVinci for Human Birdwings; he made a Unity game environment of Jheronymus Bosch's classic medieval depiction of hell, cleverly titled Hell.exe; he co-created (with Studio Smack) De Staat's digital hooligan spectacle for the music video Witch Doctor. Floris Kaayk's visual stories are like prophecies of the future of technology and really the future of digital art, digital creation, altogether. Floris Kaayk projects part of the age-old paintingGarden of Earthly Delights by Jheronimus Bosch (1450-1516) onto the present-day world. The right panel of the triptych, portraying hell, is brought to life through exciting animations.