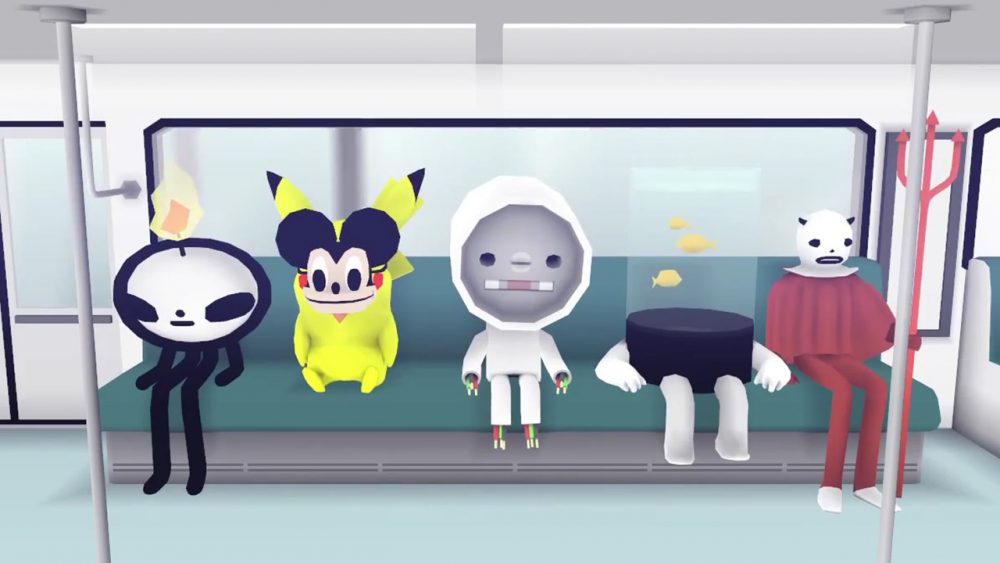 The list of sounddesign and music compositions for films, animations and commercial clients of Dutch Bram Meindersma is endless. This renowned sounddesigner and composer will give insight in his work and process at Playgrounds Session XL: SoundScape. He will give an artist talk on Friday (EYE film museum) and a workshop about foley sound on Thursday (9.45-12.30 in A-Lab Amsterdam, only 15 seats),
Meindersma worked on several projects for HBO, NPO and MTV. He was responsible for the sounddesign of the mutiple Awarded short External World by David O'Reilly, made the sounddesign of  In a Forest by our very own Playgrounds host Fons Schiedon and collaborates with the amazing Oscar nominated studio Tiny Inventions.
Meindersma on sounddesign for shorts: "In a short film you have to aim for effect fast. You don't hours to build something, so everything you use must be highly effective. No distractions, everything has to fit in an exact and correct way." (Score Magazine).
He will give a talk at the conference on Friday and we're delighted he will give a workshop on Thurday on foley sound. Foley is an art of creating a soundscape in the animation, film or game. We can describe foley as hidden sounds. The sounds that you are not paying attention to but without them, the story wouldn't be believable to the audience. Foley is footsteps and cutlery in a busy restaurant scene. The sound of a hand touching a table or a simple door creak. Foley is usually hyper-real, that means the sounds are exaggerated. They are louder and more prominent than reality. All these are techniques to tell a better story.
Tickets for 30 Nov: €50 | EYE film museum
Tickets for the workshop on 29 Nov: €40 for only the workshop, €25 in combination with a valid conference ticket for 30 Nov. | only 15 seats available | A-Lab Amsterdam