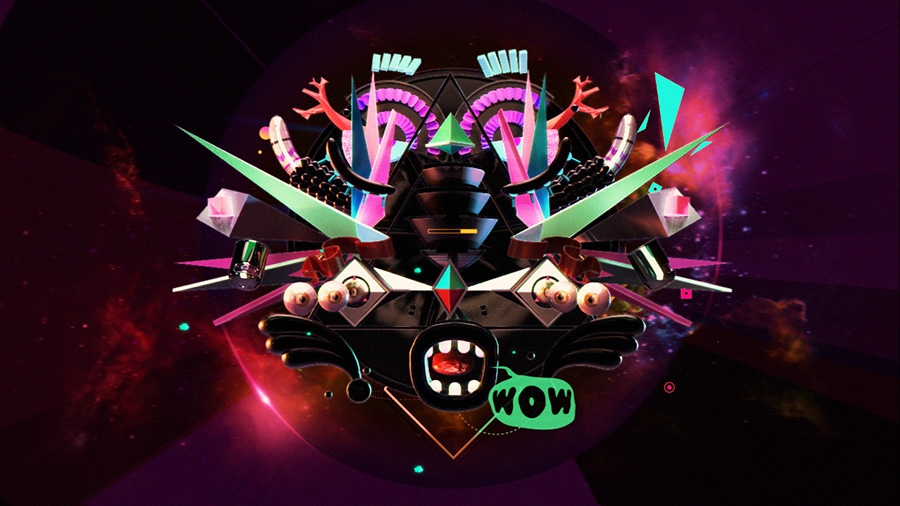 In reflection of 10 years Playgrounds Festival we want to share some of the best artist talks with you. Starting with 2Veinte, who were present at Playgrounds 2015.
Relive their artist talk in just 18 minutes! Hear all about their profile, influencers, their team and of course their work: how they design their characters from first roughs to the actual animation. How cool! Let us know what you think of it.
Design and motion graphics studio 2VEINTE (Buenos Aires, Argentina) exemplifies the cutting edge of the new generation, making their mark with bold colors and a penchant for the surreal.
Enjoy!
Eventually you can watch all the videos we make on the Playgrounds Vimeo account: Vimeo / Playgrounds Digital Arts Fest