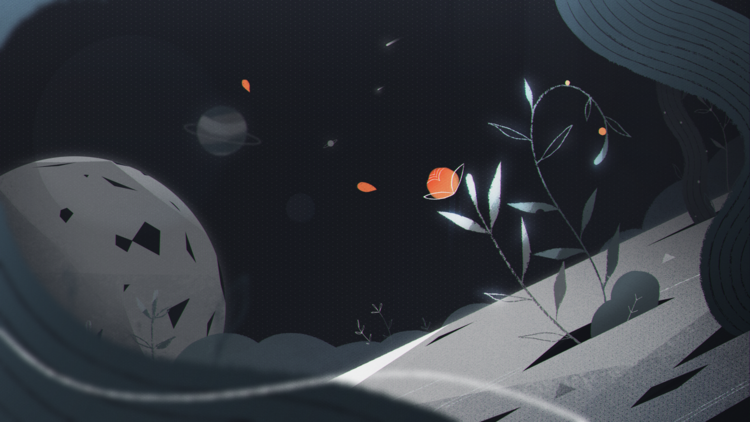 Freshly graduated but already with a couple of big awards under her belt and soo immensely talented is this Eye Candy artist selected by our editor Iris van den Akker. Introducing the wonderful: Whitney Lam!
Iris: "Not much is yet to be found on Whitney Lam, but her work speaks a thousand words. By working with Passion Pictures, Giant Ant, Chromosphere and Coat of Arms, Lam puts an impressive portfolio together. Her work, both illustration and animation, is fresh, atmospheric and mysterious. Judging by her already won awards and her upcoming film, this is one to watch."
Whitney Lam is an illustrator, animator and filmmaker born and raised in the suburbs of Atlanta. She has received several honors, including the Motion Awards for Best Student Styleframes (2016), and Adobe Achievement Awards Semifinalist (2016). Check out more of her works.