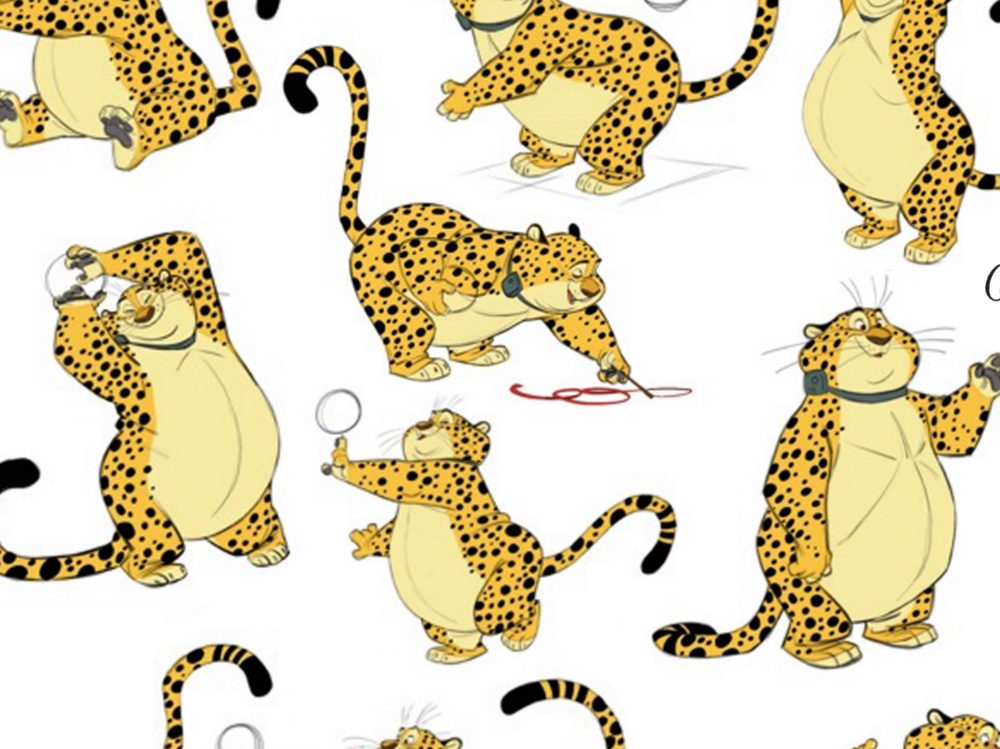 Sometimes things don't go as planned. Some bad news and some great news today…
Sadly, due to unexpected health issues John Nevarez is no longer able to join us for The Art Department 2018. But we also have great news. Character designer Borja Montoro is joining The Art Department!
John Nevarez has herniated discs on his c4, c5 & c6 vertebrae which are significantly impacting his drawing arm, preventing him from drawing, working and performing most everyday functions. He will have to have surgery to remedy this condition and his surgery date and recovery will unfortunately overlap the dates for Playgrounds. John is so sorry and truly apologizes for any inconvenience this may have to all attendees, but hopes to be able to come back in the future. We wish him a speedy recovery!
But, as our new confirmed guest can attest to, turn of events are sometimes most welcome. Father of 6 children and hundreds of fictional characters Madrid born Borja Montoro was, fascinatingly enough, never planning to have a career in art, enrolling and graduating instead from the Law University. By a lucky twist of fate at Law School he met somebody that saw his hobby drawings and prompted Borja to enroll in a freshly launched school of animation. With a newly discovered passion and craft, sky was the limit and he ended up collaborating for feature films like: Moana, Wreck it Ralph 2, Despicable Me 3 not to mention Hercules, Tarzan, The Jungle Book II and The Emperor's New Groove.