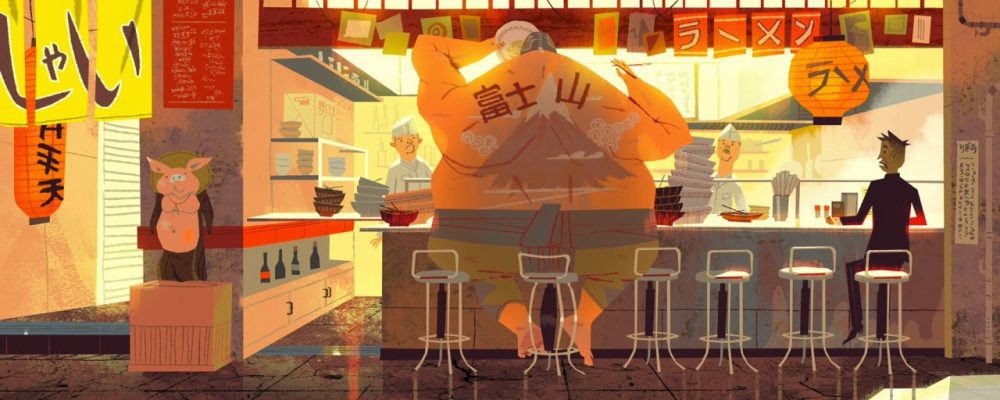 We celebrate our 10th edition this year. In 10 years of Playgrounds Festival, we have had a lot of amazing and inspiring artists with mindblowing talks. we are going to take you on a trip down memory lane with a few artist profiles from our archives.
This time we put Kevin Dart in the spotlights! In 2014 he dazzled us with a great performance. He came up with the idea to walk visitors through the process he uses to create Colouroid paintings. He helped everyone to create a similar painting of their own! This artist portrait shows the diversity of his work.
Just watch and learn more about the artist Kevin Dart!
Thanks again Submarine Channel for this collaboration!