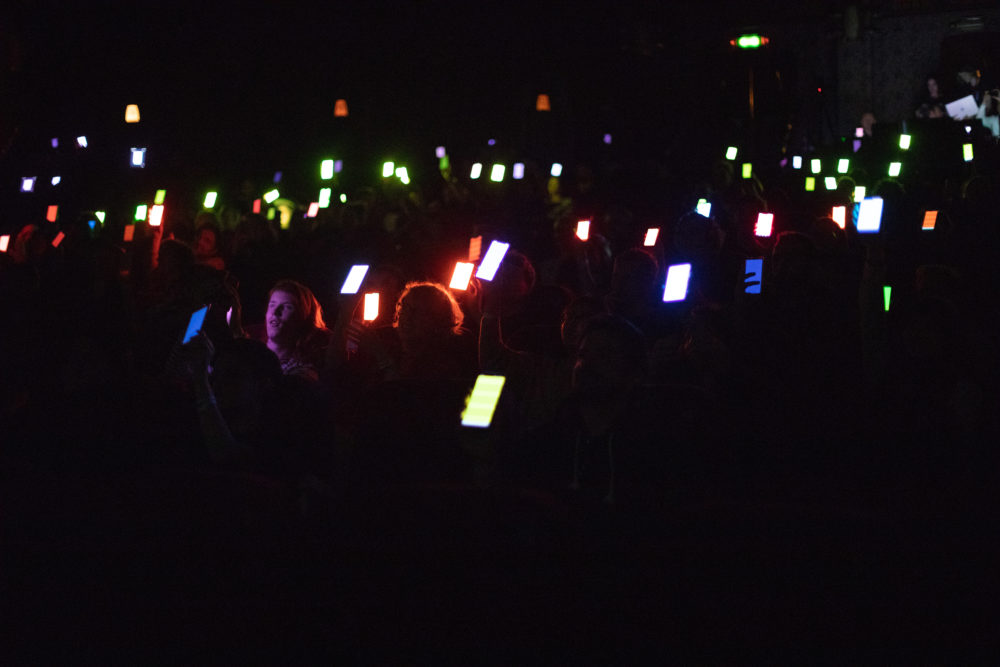 After this amazing year we are proud to announce we will be organizing Blend in a sparkling new venue in Amsterdam, at Pakhuis West. We hope to meet you all on 28 & 29 May. And…the fourth edition of The Art Department Eindhoven will take place in the amazing venue Klokgebouw at 7 and 8 October.
During Blend, our fest about cutting edge creativity, we'll be showcasing a catwalk of inspiring, progressive and innovative makers who are known for stretching outside of a genre and mashing more things up. Super Early Bird tickets are online now. Only €50 for a full pass!
Want to know all about concept art, design and the craftmanship the design process for animation, film and games entails? Come and join us at The Art Department and meet some of the industry greats in a packed but informal program. The Super Early Bird 2 day tickets for €65 are available until the end of February.