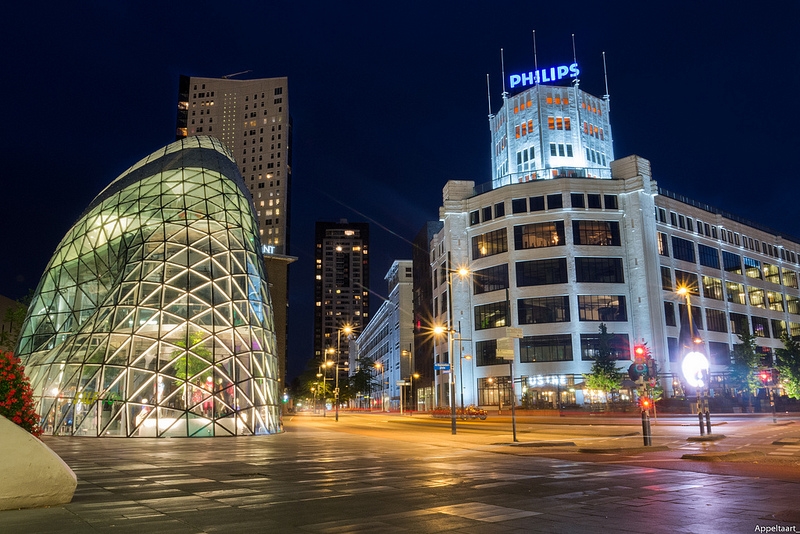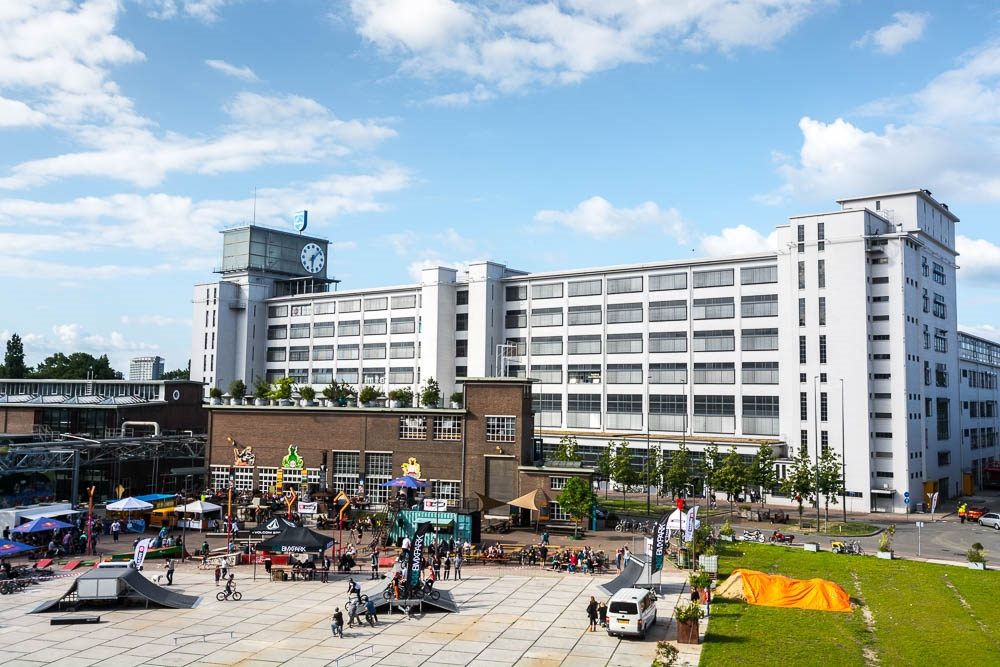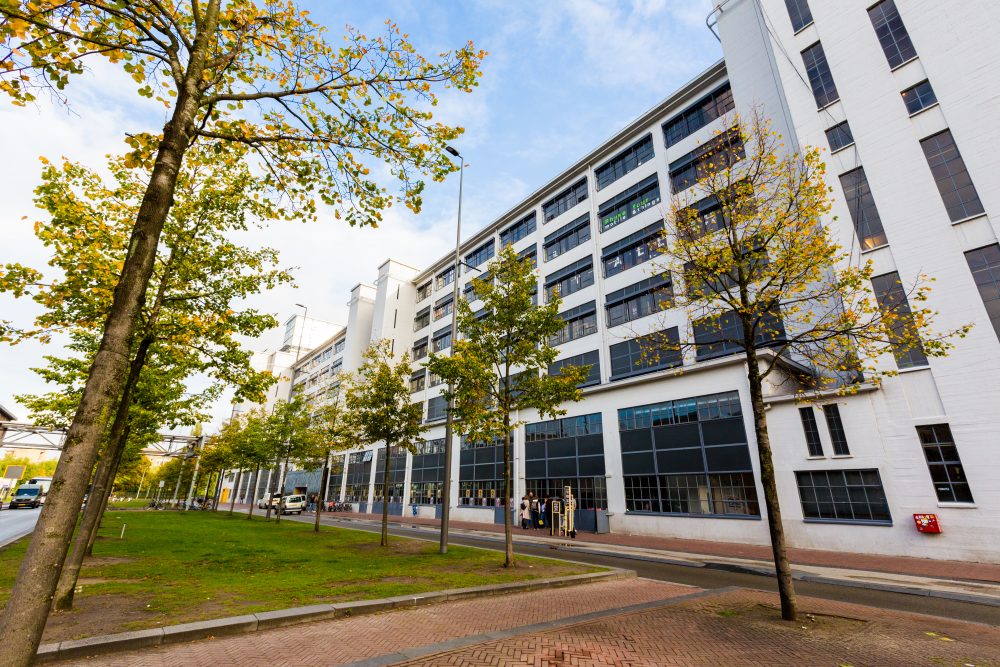 In the Dutch capital of design Eindhoven world's leading and inspirational designers and artists will give lectures about the design process before the production of an animation, film, commercial or game starts at The Art Department 2019.
Eindhoven city is located near Amsterdam and has its own airport. It can be reached from several cities in Poland, Spain, Italy, but also London and Stockholm. Eindhoven has excellent hotel facilities and nice restaurants. Eindhoven is also known for its top designers and creative environment. So please join our community of creative professionals and meet us at The Art Department!
Information about the city, where to stay and high lights of Eindhoven is gathered on this site. If you have any question about your stay, don't hesitate to contact us!
The conference will be held at Klokgebouw. This historic industrial complex has been build in the late 1920's. For a long time it functioned as a factory for Philips. Nowadays, concerts, festivals and conferences take place in the big halls. And the storeys are occupied by all sorts of creative businesses. A perfect spot to gather with other creative minds!