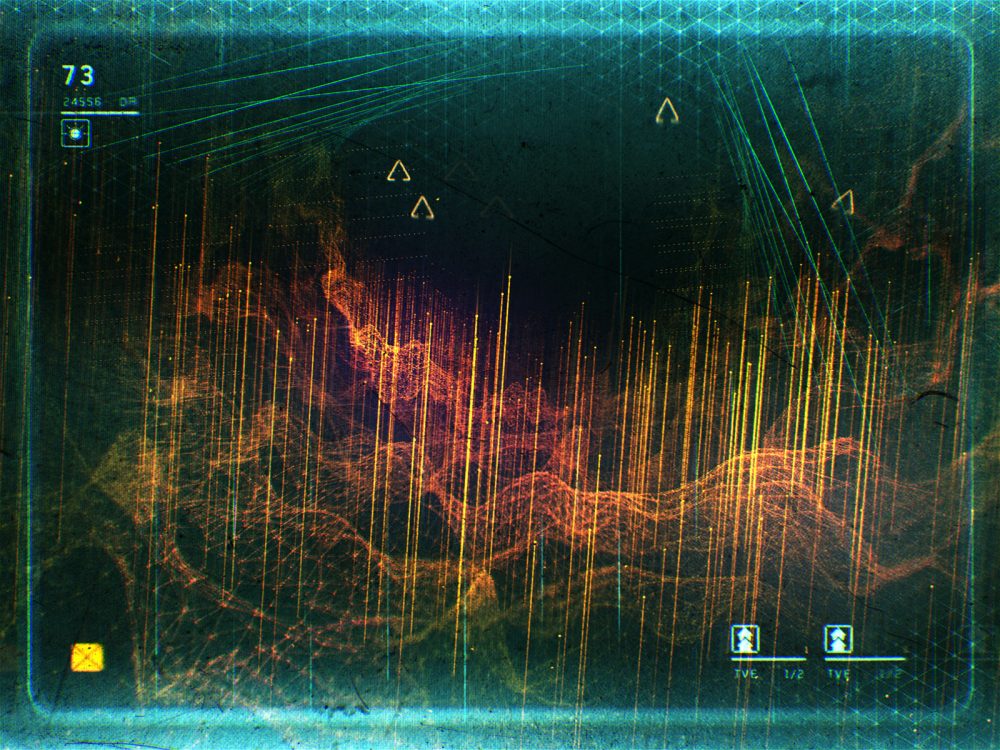 David Sheldon-Hicks is the co-founder and executive creative director at Territory Studio.  With a background in graphic design, David's career began in digital media before moving on to the fast-moving world of music videos, where his passion for the craft and creative of motion graphics led him to film, games and commercial campaigns.
As co-founder and Executive Creative Director of Territory Studio, David's, love of storytelling and technology, and eye for emotive details has established a reputation for beautifully crafted, design-led graphic narratives across genres and media.
Film credits include screen graphics, UI, VFX and trailers for feature films, including Ready Player One (2018) Blade Runner 2049, Ghost in the Shell, The Martian, Avengers: Age of Ultron, Ex_Machina, Guardians of the Galaxy, Zero Dark Thirty, Prometheus, etc.