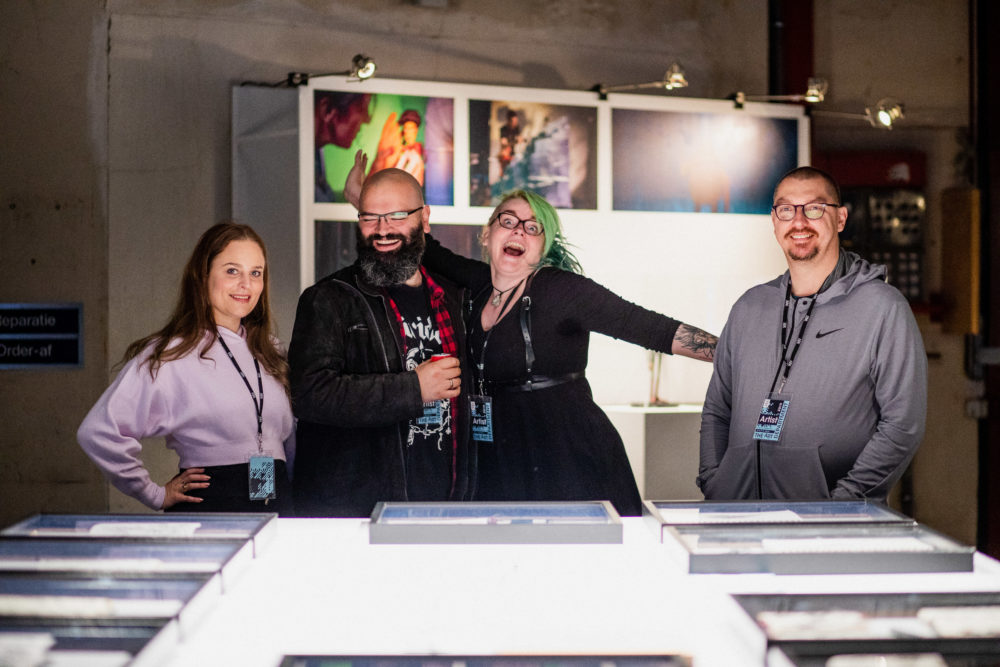 During the hybrid edition of The Art Department 2020, Playgrounds shares the stage with the community in a few different ways. There's just so much undiscovered talent out there! We know this, and that's why we'd like to open up our virtual stage with you! On the Talent Stage you can pitch yourself and your skills. The floor is yours!
Go bananas. However, we are interested in your personal projects. Commercial work will not be selected. 
Please note that your pitch is respectful to others, and does not include any references in word or images to resentful or pornographic content.
Deadlines for participation
Wed 23 Sept | Online application opens 09:00 (CEST): you can find the form here.
Sun 27 Sept | Online application closes 00:00 (CEST)
Thu 1 Oct | Announcement of selected portfolios
Some things to consider
The Talent Stage is online only and can be joined by anyone from all over the world. You do not join us at the festival site in Eindhoven.
Filling out this form does not automatically mean you'll appear on our Talent Stage. If you get selected chosen, you'll receive an e-mail to inform you about time slots and technical requirements.
If selected, you'll join us live in the broadcast and be part of our line up. Our audience will be able to watch your pitch live.
The duration of your pitch shall be 5 min.
Appearing on the Talent Stage is free of charge.
You must own the rights of the images / videos that you show or use images that are free of copyright.