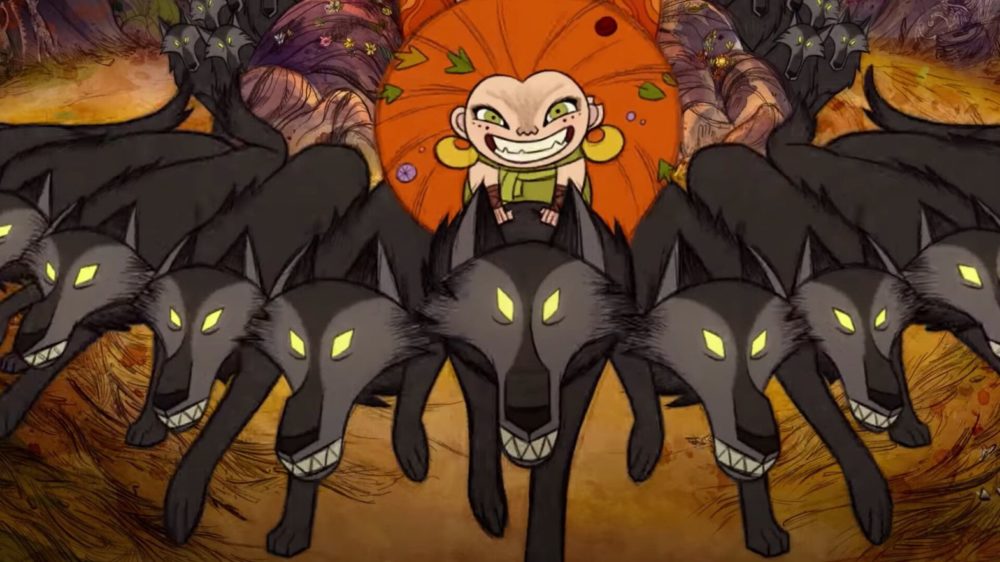 As a producer and director of some of the most exciting feature animations released in the past years, Tomm Moore is one of those 'rare birds' whose works simply lift you up and cuddle you in a beautiful heart-warming story. He charmed us all during his talk about Wolfwalkers at The Art Department the hybrid edition, and we just had to bring Cartoon Saloon co-founder back, in Eindhoven, on a proper not-virtual stage!
"We wanted to make family films primarily aimed at children, but with enough depth to appeal to adults as well. Seeing the world through the eyes of a child allows us to play with the space between imagination and reality where children often naturally dwell" Tomm says.
However, critics and public alike agree that his films do more. Testament to that is that fact that each of the animations part of "Irish folklore trilogy" grabbed a series of awards including Academy Award nominations.
Consisting of The Secret of Kells, Song of the Sea and The Wolfwalkers, the trilogy share a common visual style focused on traditional animation techniques.
In each of the stories mythology and Irish legends play a big role. alongside layered narratives, the films managing to become instant classics for all ages.
We can't wait to find out more insights about Tomm's projects at Kilkenny-based and five-time Academy Award®, Golden Globe®, BAFTA and Emmy nominated animation studio Cartoon Saloon. Formed by Paul Young, Tomm Moore and Nora Twomey. From award-winning shorts to feature films and TV series the studio has carved a special place in the international Animation industry.