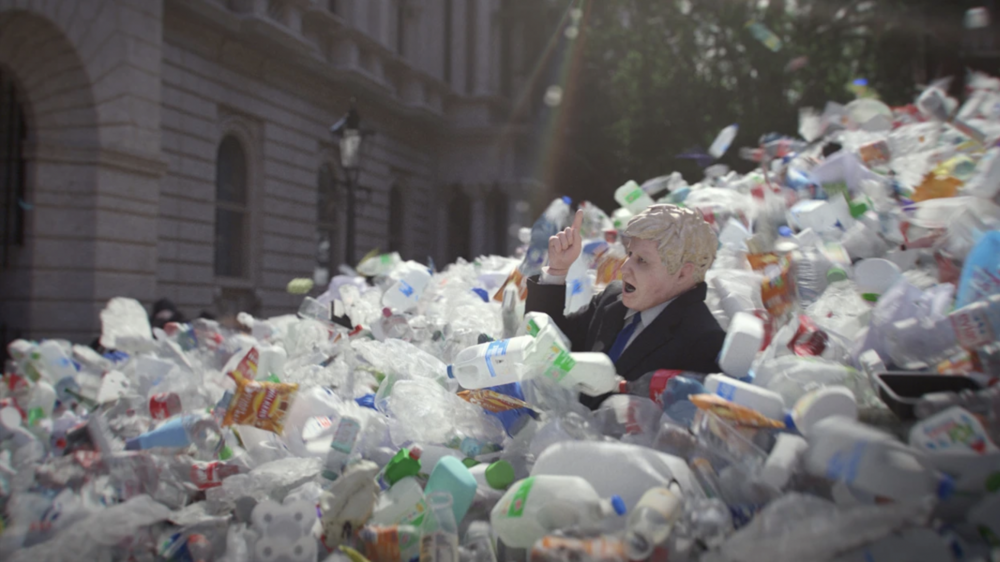 Studio Birthplace dedicates itself to tell the pressing stories of our time, to create awareness and inspire change. Studio Birthplace believes that shining a light on topics like climate emergency, massive inequity and a sixth mass extinction is their responsibility. Together they will tell the stories of those who can't tell their own and work towards a sustainable future. 
 In 2019, filmmaker Sil van der Woerd and Jorik Dozy founded StudioBirthplace, a creative studio that focuses solely on ecological topics and a sustainable future for our planet. In Amsterdam, Co-Founder Sil van der Woerd will join us for an artist talk.
The studio's work consists of music videos, promos, animations, and apps, and brought attention to environmental topics like deforestation, overconsumption, global warming, and the plastic soup. Recent project highlights include Wasteminster for Greenpeace, and Wear Wool Not Fossil Fuel, for Woolmark, and collected many awards & recognitions. Sil studied Fine Arts in Arnhem, the Netherlands and Visual Effects in Hollywood.