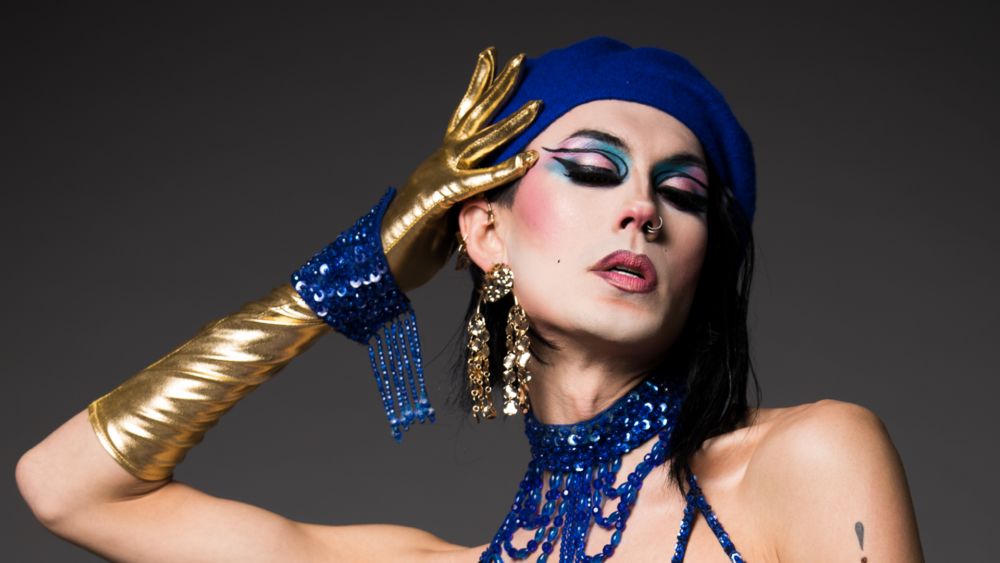 ShayShay is a Japanese/Irish non-binary writer, director, choreographer and drag artist, with work spanning theatre, queer cabaret and shows for children & families.
As a drag artist, ShayShay uses drag to subvert gender stereotypes and champion LGBTQ+ representation. At BLEND Amsterdam and Breda ShayShay will read from a special book throughout the day.
ShayShay is also co-founder of queer Pan-Asian artist collective The Bitten Peach, whose mission is to diversify Asian representation, provide safe spaces, and empower the queer Asian community.