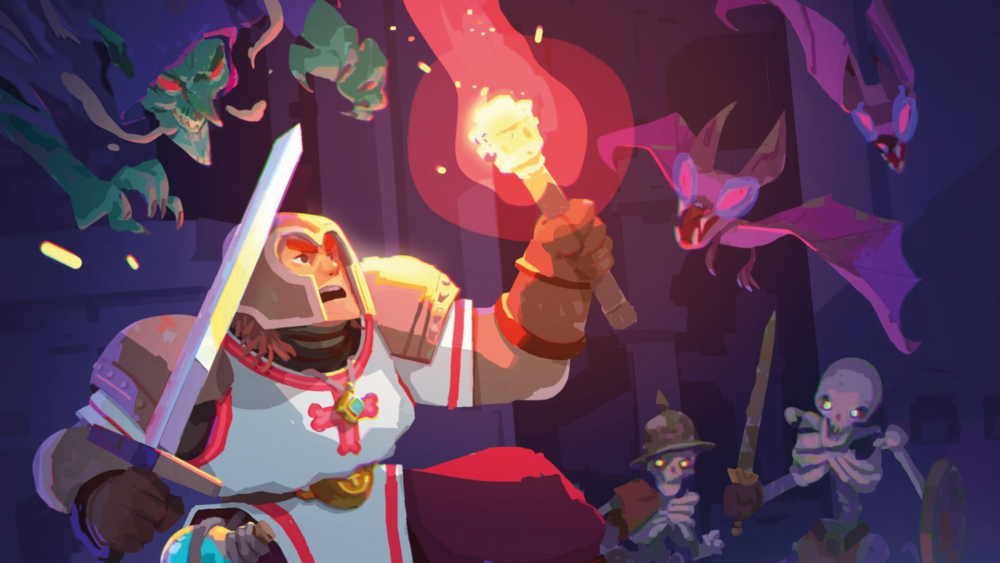 Whether you are already a devoted Procreate user or you're flirting with the idea of becoming one, tuning in to one (or even all!) live demos is a sure thing to help you further develop your skills. And even if that's not your thing, it can be a perfect chance to enjoy amazingly talented artist like Dani Diez working and sketching right in front of your eyes!
A mostly self-taught artist who has worked for names like Dreamworks, Disney and Nickelodeon. Dani Diez is an art director with a bold, unique and colorful style. He self-published several art books, among them the 'Inktober Book' and he is currently busy with an indie game for Playdate.
But how exactly does Dani do it? What is his process from his first digital brush-stroke all the way until the finished image? What tips and tricks can he share? Which tools help him be more efficient? Join his Procreate demo and find out!
The demos are made possible by our principal sponsor Procreate.