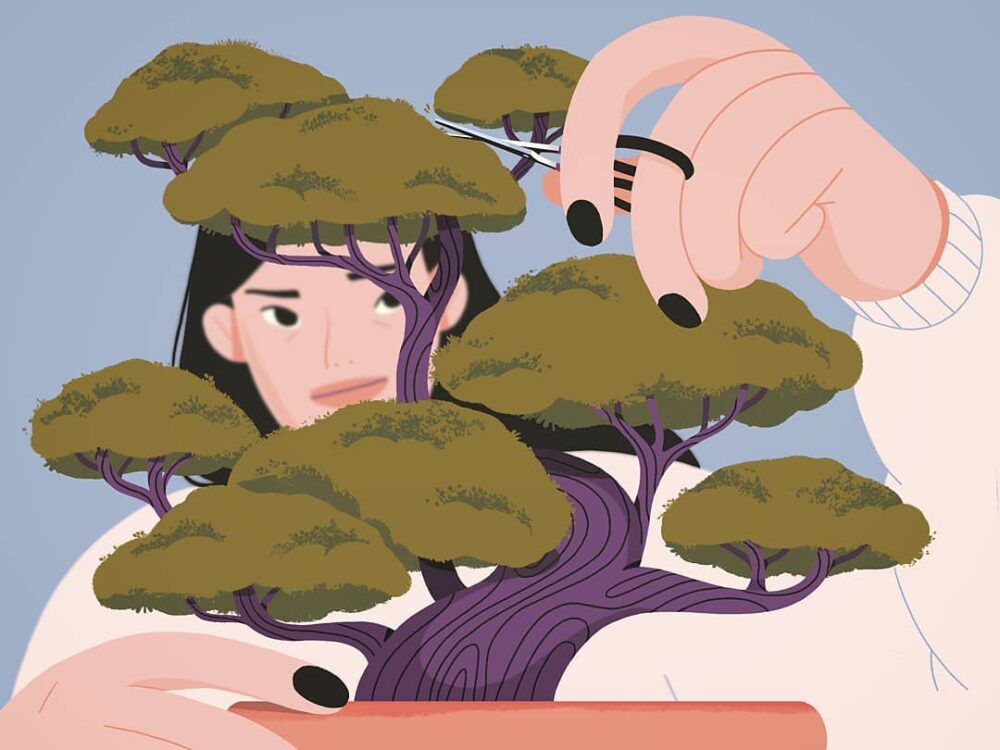 Mijke Coebergh is a multidisciplinary illustration artist and product designer from the Netherlands. Her work is characterised by bright colours, bold silhouettes, hand-drawn textures and retro aesthetics.
Coebergh's color palette might seem cheerful, but make no mistake, in her works Mijke delivers quite some powerful messages. Currently she is working for BUCK.
Mijke has a background in creating daily lifestyle products for retail, like stationery, home decoration and gift-wrap. Her illustration work is just as diverse: she has worked on children's books, animation, editorial and digital products.
At Blend online she will conduct a demo, so we'll dive into her work process.
This demo is made possible by Procreate, principal sponsor of Playgrounds.