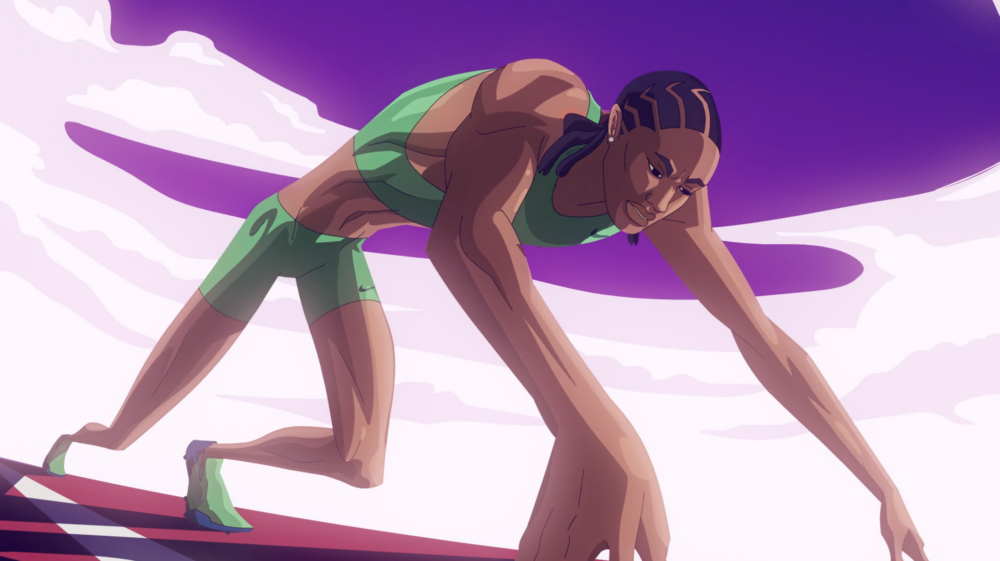 Le Cube is an award winning design and animation studio known for its animated creations. Their characters and stories are sharp, fluid and undeniably breathtaking. Le Cube's projects have gained international recognition at festivals such as Cannes Lions, Ciclope and NY Festivals.
Given their reputation of being one of the leading design-driven animation students globally, we couldn't be more pleased of their joining us for Blend in Amsterdam.
The work of Le Cube in film and illustration include character-driven animations in 2D and 3D, motion graphics, stop motion, live action, and often even a mix of all those styles. They design stories for classical outlets such TV and internet but also for less traditional media such as VR,  360˚ videos, interactive installations, and AR. Le Cube describes itself as: "Masters of the classical techniques and lovers of new technologies."
Le Cube is a globally represented with offices in Buenos Aires, São Paulo, and Madrid. They work with the world's leading agencies, biggest brands and innovative media and technology companies. Part of their clientele are Nike, MTV, Uber, Duo Lingo, Coca-Cola, Spotify and Uber.