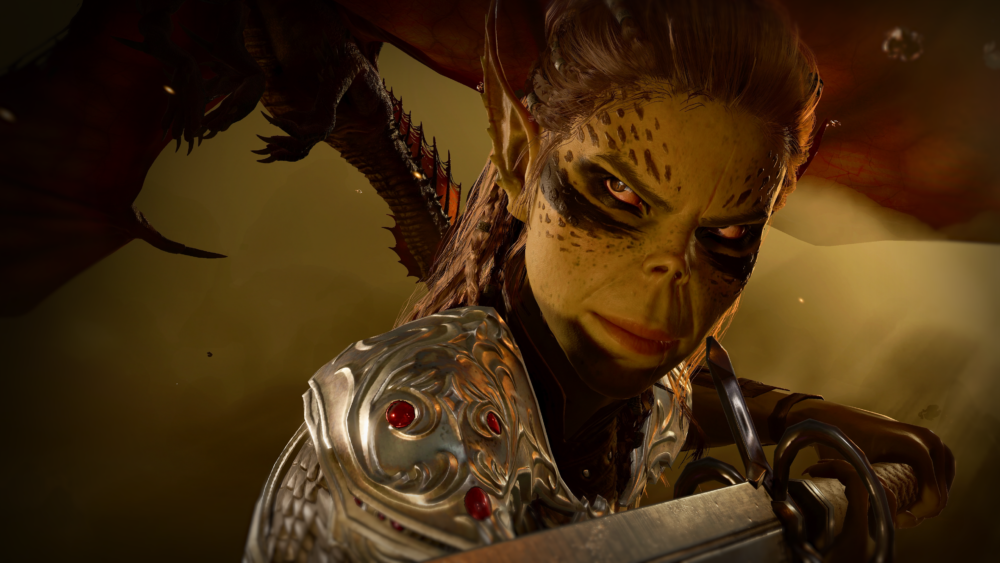 Larian Studios is a Belgian video game developer and publisher focussed on creating role-playing experiences. They are best known for developing the Divinity series and Baldur's Gate 3.
During In Motion Special Breda: The Art of Game they will host a panel discussion about creating and working on Baldur's Gate.
The studio was founded in 1996 by Swen Vincke. As a lead designer in the company, he contributed to all of Larian's early game projects, including the award-winning role-playing game Divine Divinity (released in 2002) and its sequel Beyond Divinity (2004).
In 2002, Larian completed work on Divinity: Sword of Lies, followed in 2004 by the sequel Beyond Divinity. Also in 2004 they created KetnetKick, an educational game, was developed for Ketnet and released by Transposia.
More Divinity sequels followed. Among them, Divinity: Original Sin, a turn-based role-playing game set between Dragon Commander and Divine Divinity, partially funded through Kickstarter. Upon its release, it became the fastest-selling game in Larian's history.
Divinity: Original Sin 2, a sequel to Divinity: Original Sin, was funded through Kickstarter as well, raising the necessary amount to create the game within hours, and reaching all of its stretch goals.
Their most recent project Baldur's Gate 3, is a role-playing video game for Microsoft Windows, macOS, and PlayStation 5. It is the third main game in the Baldur's Gate series, itself based on the Dungeons & Dragons tabletop role-playing system. It released in early access format on PC and Mac through Steam and GOG on 6 October 2020, with a full release on 3 August 2023 to universal acclaim.
We are beyond excited to find out more about their work on Baldur's Gate, during their time in Breda!