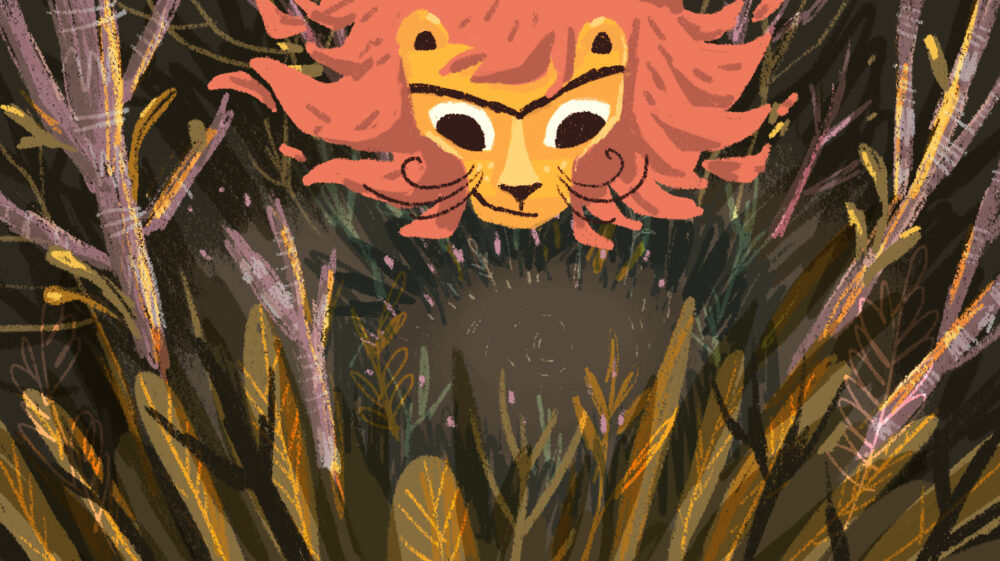 Mumbai based Aayna Vinaya is an extremely talented illustrator, with a fresh voice and unique style making a strong long lasting impression on everyone exploring her works.
When looking at her illustrations and use of colours, one can't help noticing a feeling of warmth yet in the same time empowering attitude. Her characters express a delicate femininity but with a strong unforgettable presence.
After studying Animation Film Design from NID Ahmedabad, she went on to train at an atelier in Barcelona in painting and sculpture.
Passionate about indigenous storytelling, she returned to India to create a Hindi adult animated show with a small team at her studio, Bechain Nagri.
We had the pleasure to have her as our guest during our 24 hour live stream – our World Tour in June 2021. And now the world us opening up again we could not resist to ask Aayna to join us at our on-site festival!