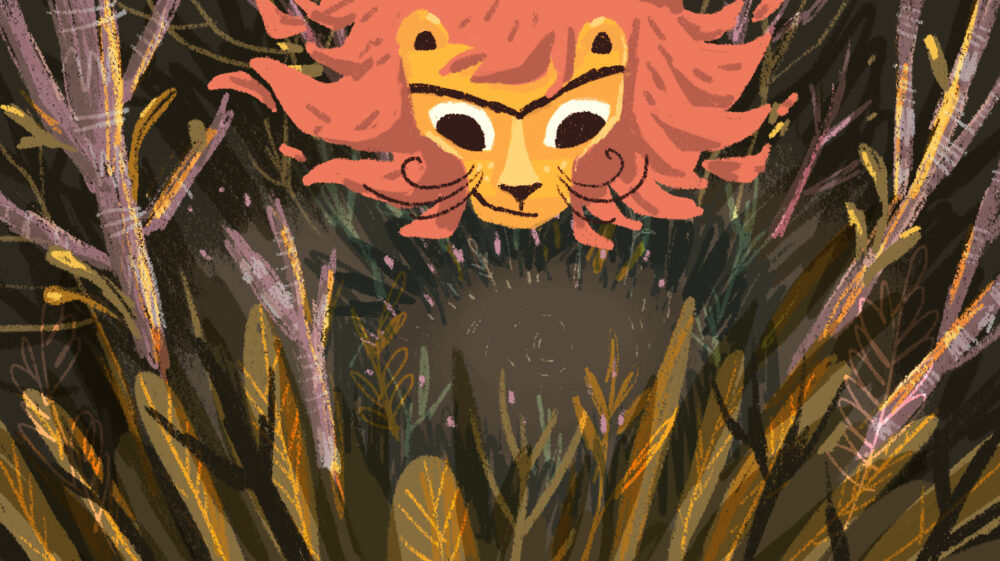 When looking at her illustrations and use of colours, one can't help noticing a feeling of warmth yet in the same time empowering attitude. Her characters express a delicate femininity but with a strong unforgettable presence. Mumbai based Aayna Vinaya is an extremely talented illustrator, with a fresh voice and unique style making a strong long lasting impression on everyone exploring her works.
She loves colours so much, there are rumors she nibbles on her crayons when no one's looking. After studying Animation Film Design from NID Ahmedabad, she went on to train at an atelier in Barcelona in painting and sculpture.
Passionate about indegenous storytelling, she returned to India to create a Hindi adult animated show with a small team at her studio, Bechain Nagri.
In her decade long practice she's worked as an illustrator, concept artist, character designer, art director, colour artist, curator, animation director and producer, and is always on the lookout for interesting experiences, people and projects to engage with.