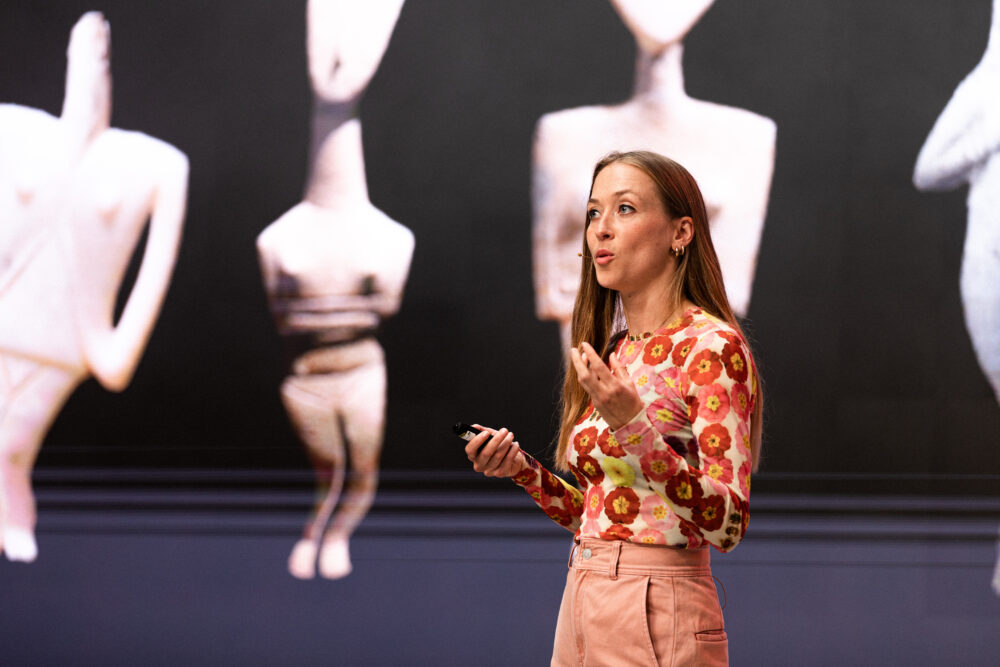 Wrong time-zone? Crazy work day? Fell asleep? Huge fan of one of our guests?⁠
⁠
Whatever your reason, don't forget you can still re-watch the Blend Online talks! And there are also three extra talks to be enjoyed at your own leisure!⁠
If you didn't manage to register prior to Blend Online, no worries. You can still do so and just enjoy the re-watch!
Available until Saturday 27 November 23.59 CET.