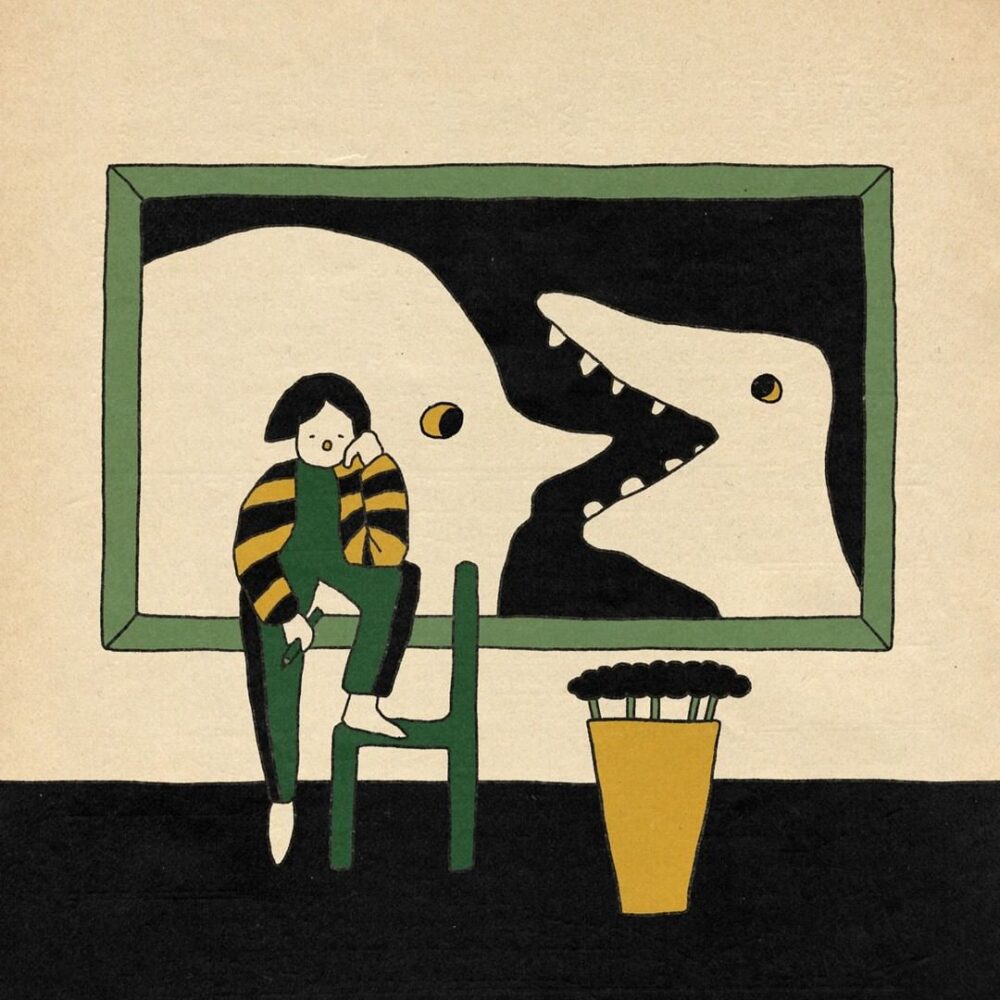 Romee: "Happy New Year folks! In line of 'embracing the inner child'-kinda artists that I usually curate, I have another one for ya! Her name is Raysa Fontana aka DesktopGirl. You can also call her Husky, at least that's what her website bio says. 
She's an illustrator based in the South of Brazil and her work is just magical to me. There's an exciting, child-like simplicity to her pieces. She's often using a limited color palet, of mostly primary colours, with black outlines that make it easy for the eyes to determine a clear distinction in shapes. Wonky outlines, that is, which give the works a wonderful vibe. You'll find all kinds of human characters, cats, pigeons or fantasy-shaped creatures just casually laying on the grass, driving funky vehicles or exploring. There are a lot of fun pieces to discover on her Instagram. It also make me feel nostalgic in a way, because the illustrations have textures as if coming from a vintage magazine's cover or a drawing made by hand with markers. 
In an article on Tussle magazine, Raysa talks about the struggles of being tied to her desk due to the pandemic and its lockdown. Hence the name – desktop girl. She also mentioned her reason for the simplicity in her works, which I highly relate to. Simplify to keep the joy alive, is how I usually work. Good mantra for life as well, really! 
If you feel like it, let this post inspire you to let your inner child out a bit. Let go of your polished art style and just grab a few markers and doodle about a random thing of your day. Let your inner child out. We're all bored anyway. 
Good luck to all in these tied-to-your-desk times."