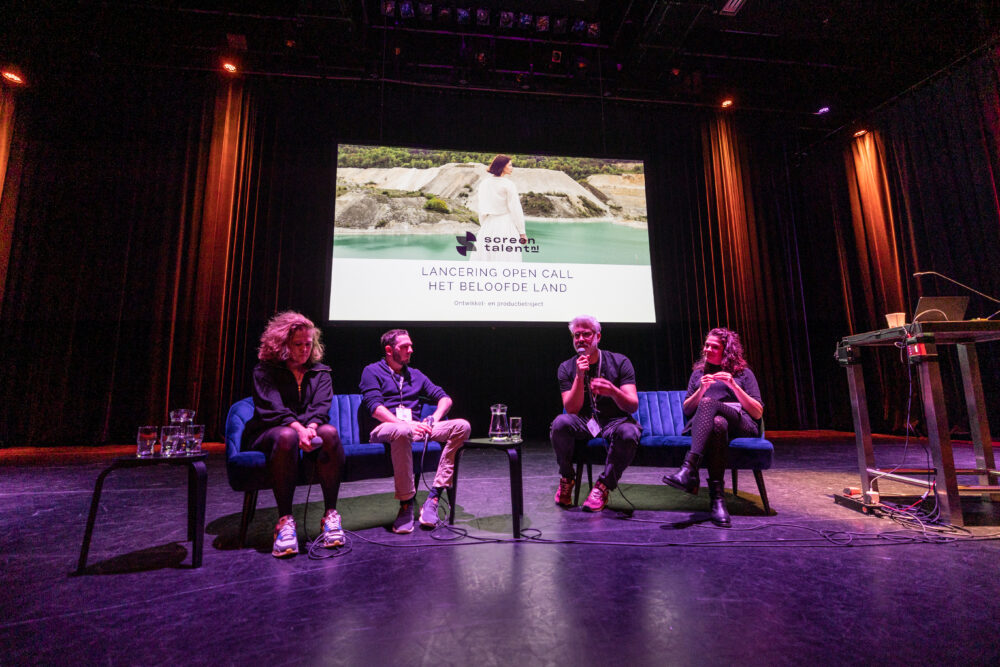 During the Talent & Industry Days of the Noordelijk Film Festival, the Screen Talent NL network and its core partners CineSud, New Noardic Wave and, yours truly, Playgrounds launched a new development and production trajectory for emerging filmmakers: Het Beloofde Land (The Promised Land)!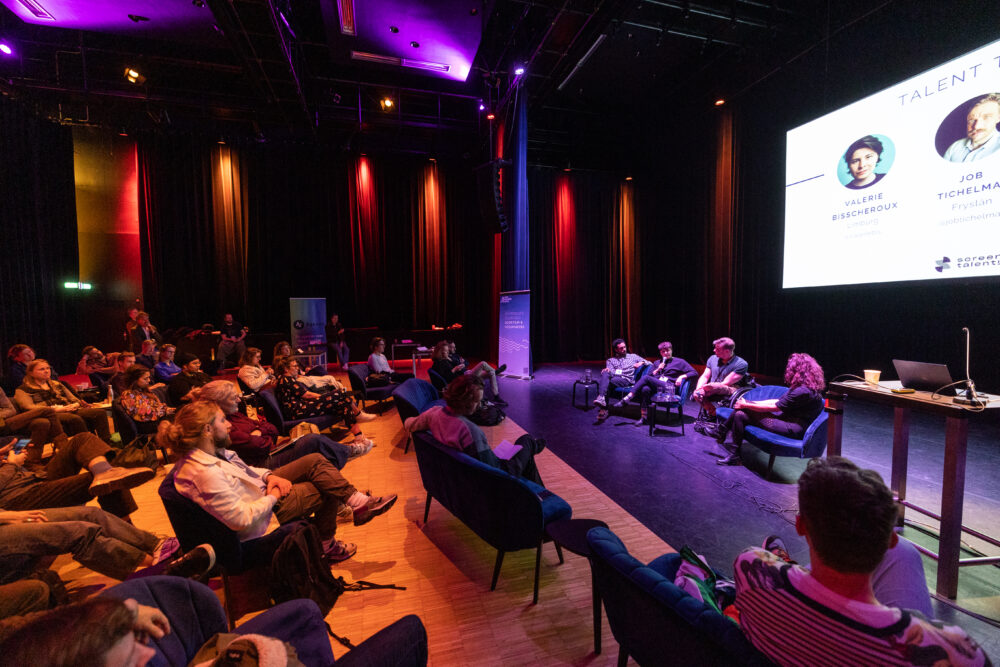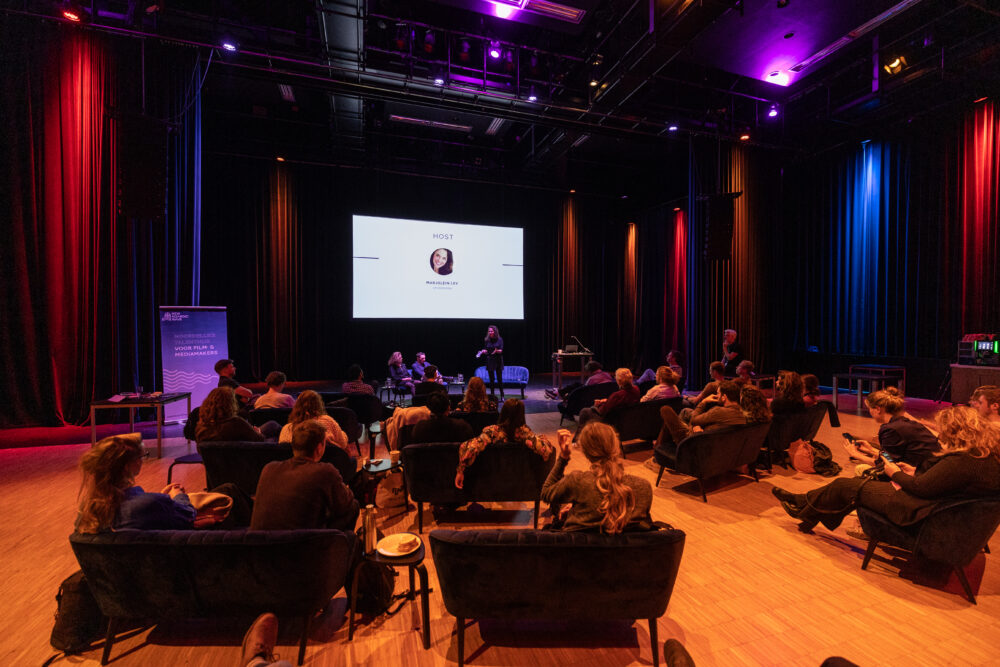 The program seeks makers and producers in Limburg, Noord-Brabant, Friesland, Drenthe and Groningen who want to develop and produce a short film or medium-length fiction films. It aims to develop 3 to 6 short films and 2 medium-length projects.
For the short films a budget of 30,000 euros is available per film, while the medium-lengths can contract up to 180,000 euros per film.
The goal of the development trajectory is to help voice stories rooted in the region, as well as training producers active in targeted regions. Producers and directors (screenwriters) can submit their proposals for phase 1 of the trajectory between 2nd and 9th of January.
Of these, a total of 16 projects will advance to the first development phase. On May 22nd, it will be announced which films will be picked to be developed via this program.
More information about the trajectory (in Dutch) can be found on the Screen Talent NL website.
Screen Talent NL's Het Beloofde Land (The Promised Land) trajectory is made possible via contributions from the Netherlands Film Fund, Limburg Film Office and CFAP.
Screen Talent NL is a network of talent and production hubs in the Dutch film sector which focuses on the interregional alignment, development of and cooperation between regional talent and production hubs in the Netherlands. The main focus is the exchange of best practices, the development or further development of identified gaps in regional infrastructures and the coordination of jointly initiated talent trajectories and activities. Screen Talent NL explicitly seeks connections with national and international ecosystems in order to promote mutual interaction and to encourage and put developments on the agenda.