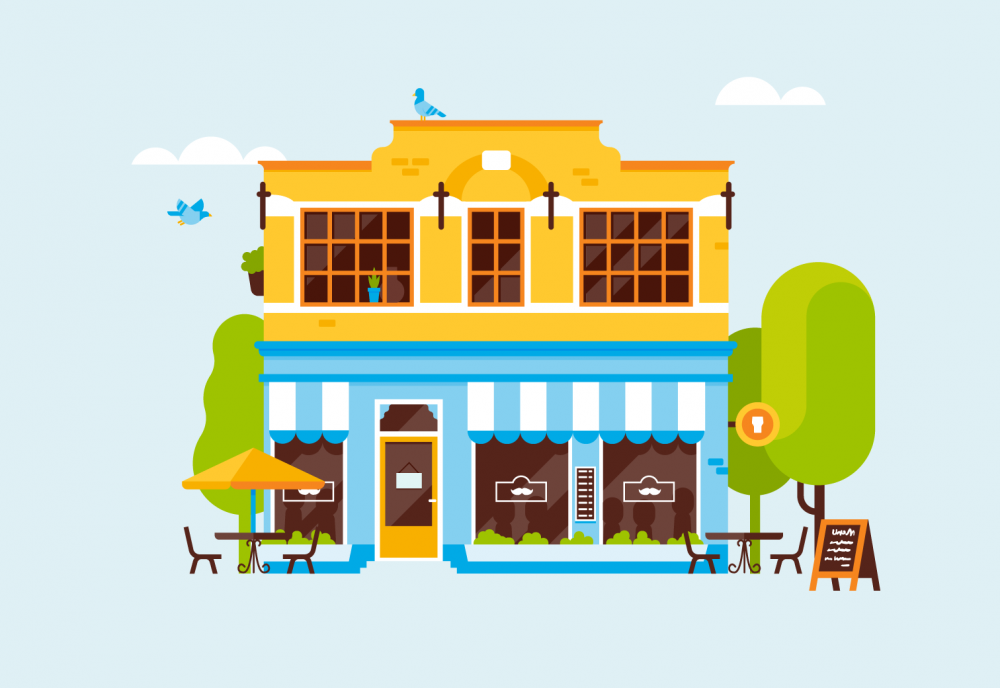 He is busy busy being part of the Next Talents program but luckily our dear Loek Vugs still made some time to handpick a gorgeous Playgrounds Eye Candy tip!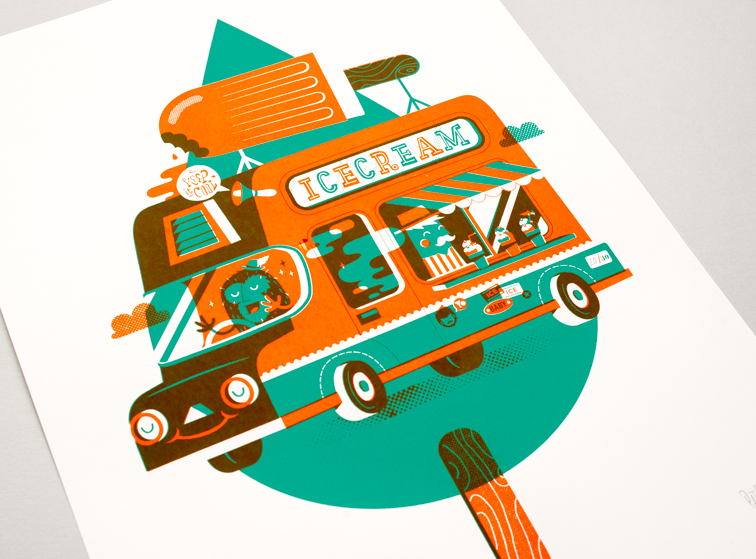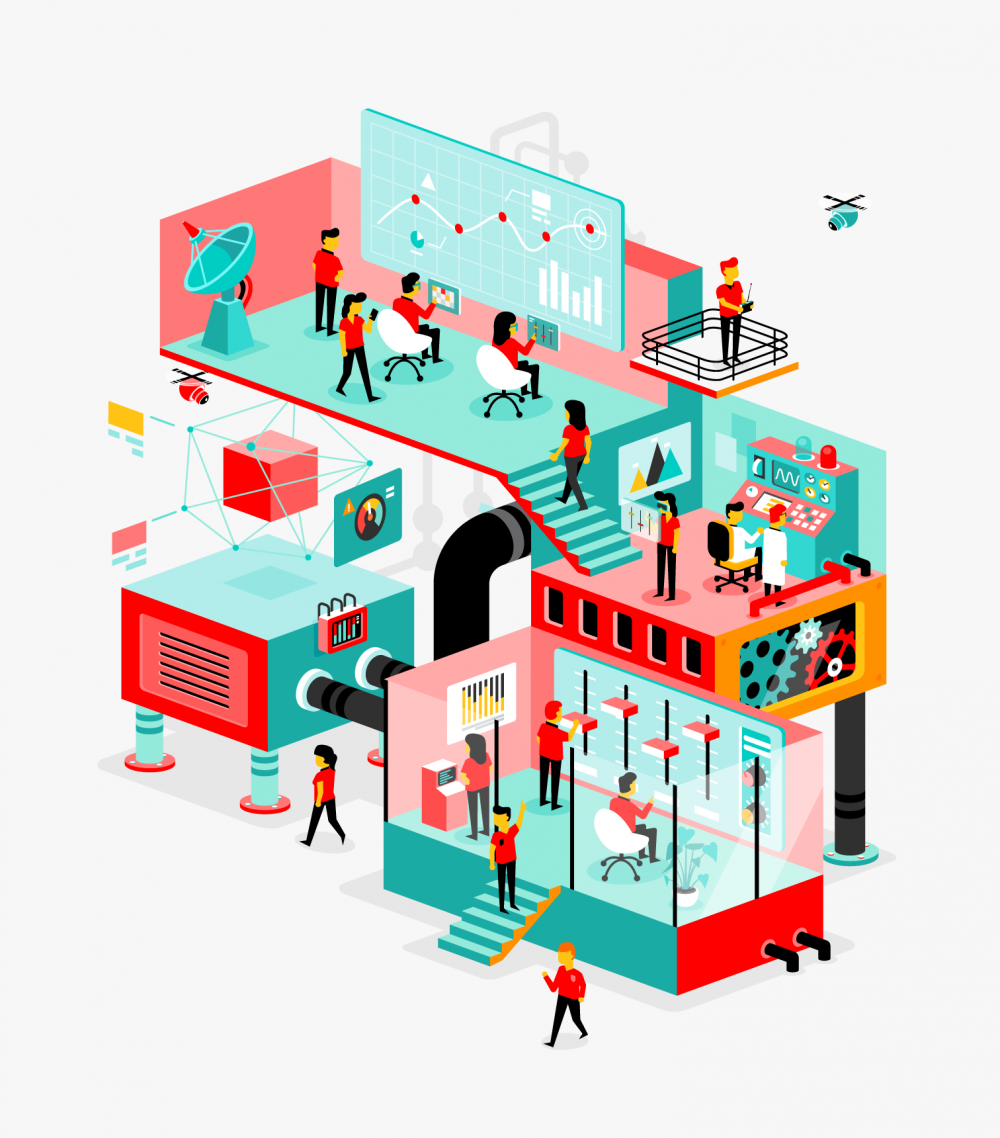 Loek: "10 years ago I was slowly getting more interested in graphic design. Around this time I discovered the work by the design studio Patswerk. Due to their projects I realized that there is no specific border between graphic design and illustration. It was very refreshing to see how their works combined these two fields.
Recently I ran again into them and it was nice to see that they are also doing stuff now with animation!
Patswerk was founded in 2008 by long time friends Ramon Avelino, Rogier Mulder and Lex van Tol. The work of Patswerk is a perfect blend of graphic design and illustration. Their illustrations can be recognized by their vibrant colors and bold shapes. Very often their work has a focus on character design. I love how minimal and fun the characters are designed, especially when they are animated. Because of this aesthetic the characters can become graphical elements as well.
Maybe you saw the people from Patswerk recently at Cinetoko Fest, but if you haven't you should check out their website!