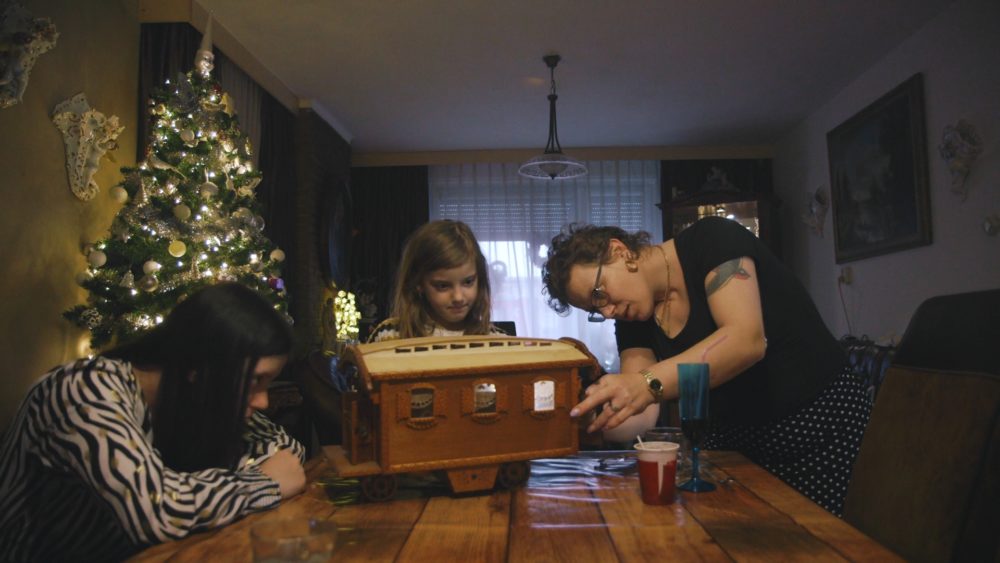 On Tuesday 11 May the documentary The Travellers by Next talent Eline van der Kaa will premiere online. Eline will be present with a live Q&A.
The Travellers by Eline van der Kaa is a documentary of a traditional family from the underclass of Dutch society. The originally travelers family lives in a "town house", as they call it themselves. The family longs for a completely different life. Their big dream is to pursue living in a trailer park.
Tu 11 May | 20.30 CEST | Free entrance | Dutch spoken
Reserve your ticket here.
This premiere is a collaboration of Filmmoment, BROET and Next. The premiere will take place on the brand new platform Ethics Filmservice.
Director Eline van der Kaa is one of the Next talents who follow a tailor-made talent program.