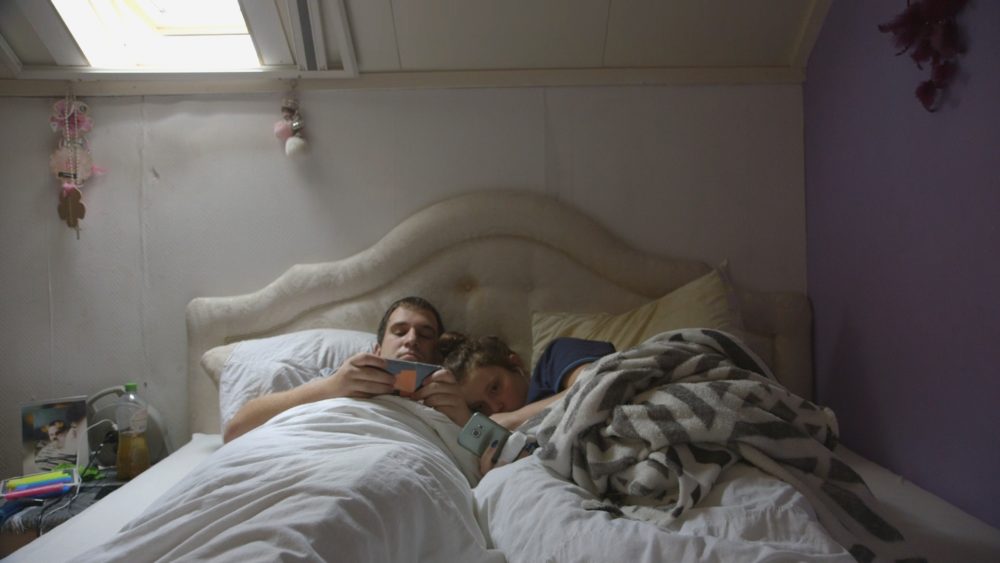 Eline van der Kaa recently graduated from AKV|St. Joost in Breda as documentary filmmaker. For her projects, she is always looking for society's misfits, from hermits to people that do not get included in our current society. Eline has been selected for the Next Talent Program, 2020-2021.
Eline likes to look for remote places and subcultures, being very curious towards people that are perceived as 'different'. She thinks that as a documentary maker, you need to create a bond in order to be able tell someone's 'real' story.
She sees her work as committed to telling stories of people that don't walk the beaten track but instead live life their own way. By doing this, she would like to question how we, as society, absorb or write off people. She wants to provide these 'misfits' a voice and tries to tear down the prejudice surrounding this group in our society by telling their stories through
documentaries.
"We have selected documentary filmmaker Eline van der Kaa because, despite the fact she just recently graduated, she already has clearly found her creative power and voice. Her subjects are interesting, with a nice focus on simplicity, both in theme and film style. In addition, she can also articulate what she needs, which steps  she needs to take business wise, and already has clear and realistic ideas about these steps. We are looking forward to help her at the start of her career." – the partners in Next