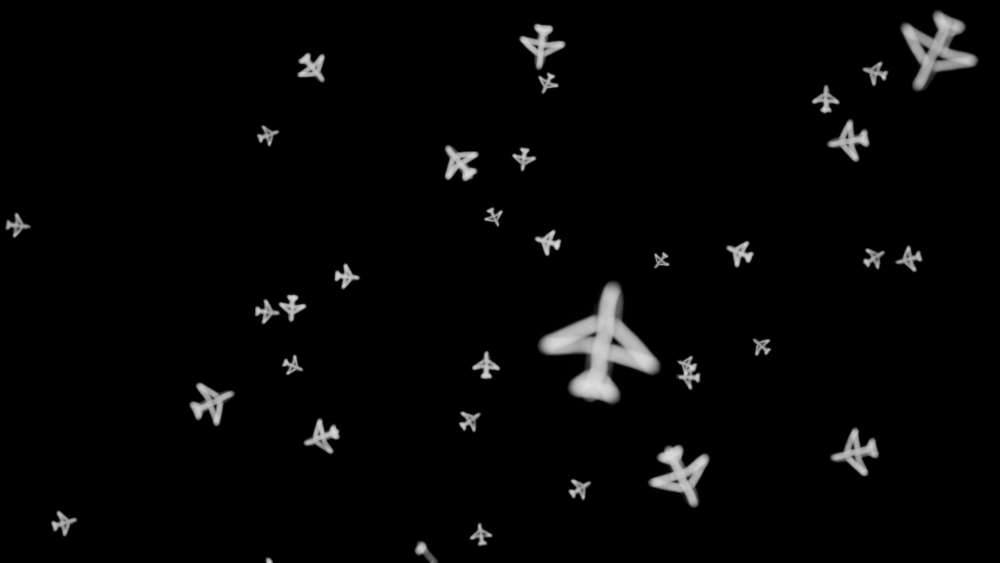 The Next Talent Program is part of a broad collective of talent programs for all art disciplines. From 16 September until 11 November talents from those talent trajectories are presented in the exhibition 'Van Hier & Verder' (From here & beyond), about talent development in the region Brabant.
Former Next talent Iris van der Meule will present her VR-installation 'Inktzwart' (Pitch dark) about the MH17 crash. Iris was nominated for a Gouden Kalf for her VR-experience. Also on display are the amazing paper film sets of stop motion artist Vera van Wolferen.
We also present a compilation program of shorts films and trailers by Justus van den Elsen, Daphna Awadish, Juliana Erazo, Vera van Wolferen, Eline van der Kaa, Marleine van der Werf and VxF (Festus Toll & Victoire Elekonawo).
And do not miss to come to the Talent Talks! Filmmaker Catherina Iosifidis and illustrator Tosca van der Weerden will give an insight into their inspirations and work process. The Talent Talks are organized in collaboration with Pop Up Cinema Tilburg.
The exhibition is set in the amazing venue Lochal in Tilburg, a public library and expo space, winner of numerous awards for the architecture.
Practical info
Lochal Tilburg
Burgemeester Brokxlaan 1000 in Tilburg
16 Sept – 11 Nov
Free entrance
Talent Talks #1| Thu 30 September | 20.00 | Lochal Tilburg | with illustrator Tosca van der Weerden, musician Abee, theater maker Bram van Helden
Talent Talks #2 | Thu 14 Oct | 20.00 | Lochal Tilburg | with filmmaker Catherina Iosifidis, writer Onias Langeveld, dancer and designer Jing Wang