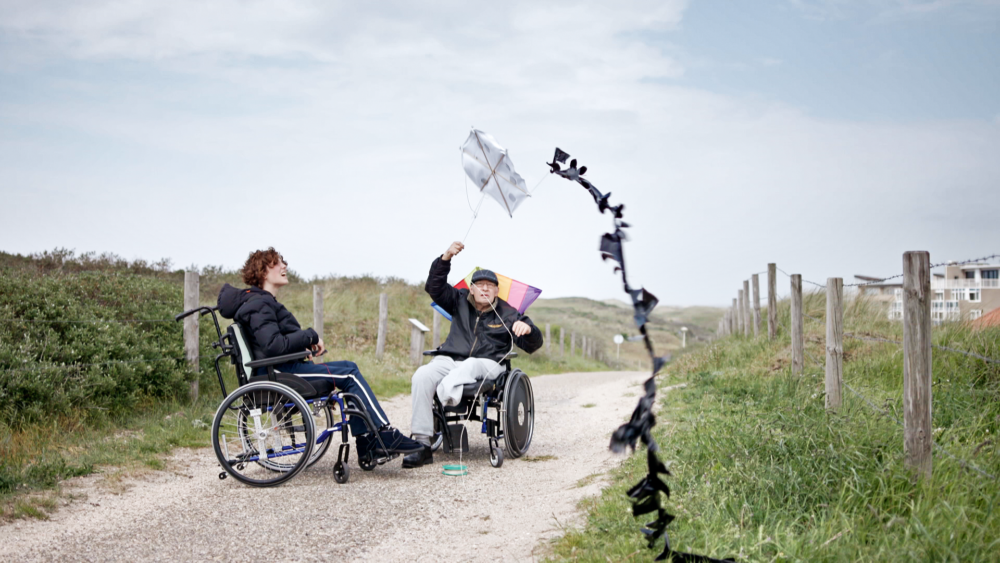 Get inspired in this interactive masterclass by director Jurjen Blick, maker of the documentary series Stuk. Dutch spoken.
Stuk is a four-part documentary series in which a number of people were followed during their time in a rehabilitation center. With this series he won the Silver Nipkow disk. Jurjen is also editor and co-director of De Hokjesman. What is truly remarking about Jurjen's work is the way in which he stretches the boundaries of documentary with style elements from fiction. And yet he always remains true to the real event.
Join us on 25 September! Tickets and info through this link.