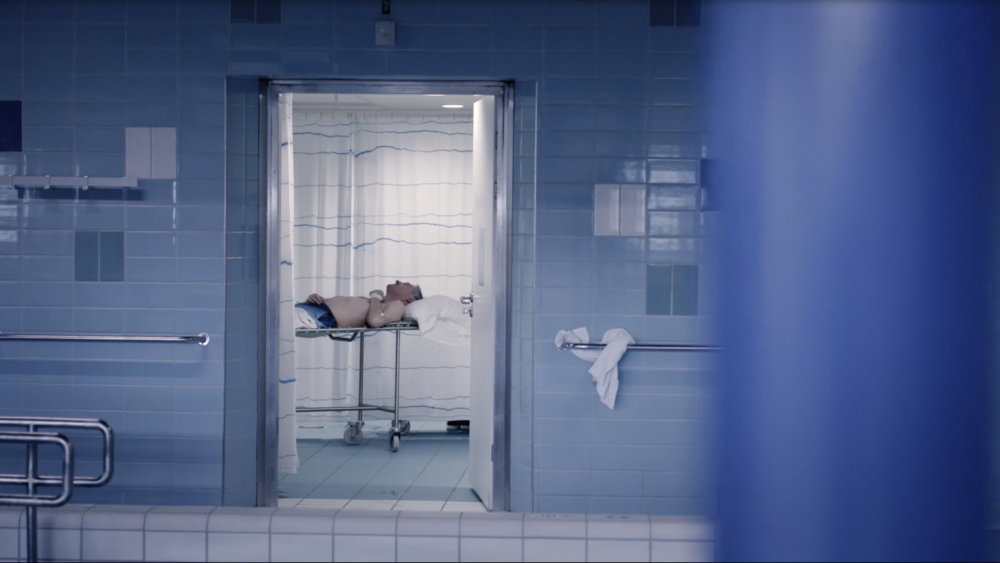 Stuk is a four-part documentary series in which a number of people were followed during their time in a rehabilitation center. With this series he won the Silver Nipkow disk. Jurjen is also editor and co-director of De Hokjesman. What is truly remarking about Jurjen's work is the way in which he stretches the boundaries of documentary with style elements from fiction. And yet he always remains true to the real event. Jurjen will actively engage in a conversation with the audience and share his experience on all aspects of creating a documentary series  He talks about the creative process of Stuk and shares his inspiration that he gets from feature films, drama series and novels: "I like to apply the way of telling you are familiar with from feature films and drama series to real stories and real people. I really wanted to make a novel on television' – Jurjen Blick
More info about Jurjen can be found here.
During the masterclass, all COVID19 measures will be taken into account.
Practical info
Friday, September 25
14.30-16.30 Masterclass
16.30-17.30 Drinks
Location: BROET, Eindhoven
Tickets: 25 euros including VAT and a drink – only 20 seats available
Language: Dutch
Next Academy is part of the Next talent program. Supported by BROET, Natlab, Herrie Film & TV, The Panics, Submarine Channel, AKV| St. Joost, Breda Photo and Playgrounds.
Foto Jurjen by David Meulenbeld