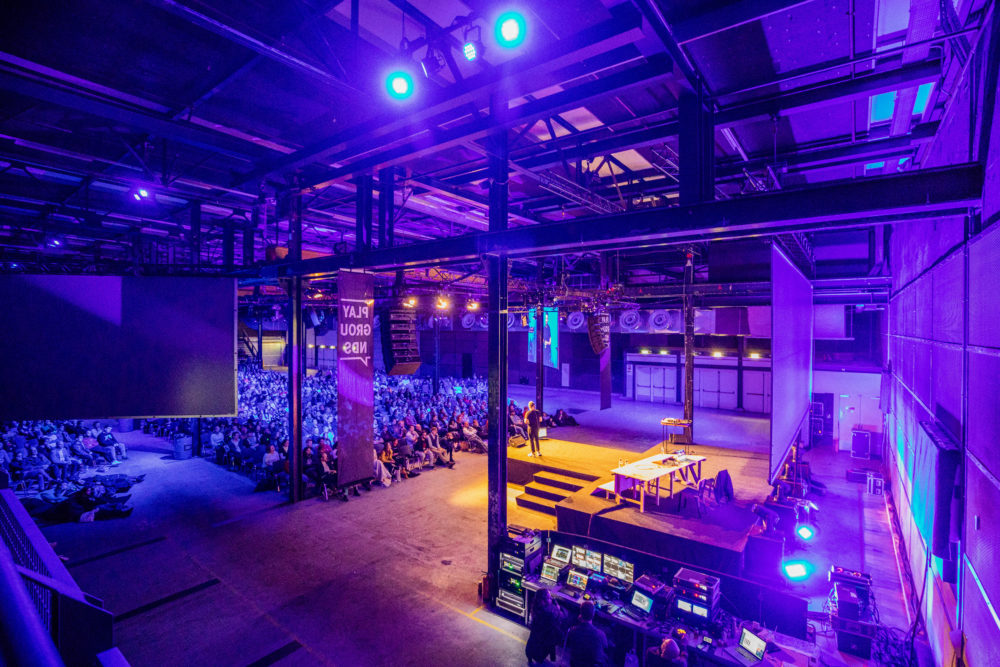 New direction for The Art Department
You know us: we never shy away from a challenge! In July we wanted to design a format adapted to the new context. We created the hybrid version. And you were there, supporting us in this adventure!
When we set up the hybrid edition of The Art Department our first goal was to create a creative, but safe experience for everyone involved, our audience, guests, artists and crew.
In the light of recent COVID19-developments we want to act responsible. So we decided to switch from a festival-setting to a studio-setting without an audience. We'll create a stream from our venue in the Klokgebouw, but unfortunately we won't be able to reconnect with our community in a physical way.
And first order of business, we'll see you online 8 & 9 October, because we created a kick-ass online festival! We cannot wait to inspire you, to see your comments and questions, and to meet you online!
We miss you. And this situation is a real BUMMER! But we'll meet again. We are confident we'll see each other in the future and Playgrounds will come up with innovative ways to reconnect with you all. When you have bought a ticket already, we'll contact you soon with our refunding possibilities. If you have bought a ticket for a workshop, these are still in the planning. You will also receive an email.
Time schedule is online now. Tentative program. All rights reserved.