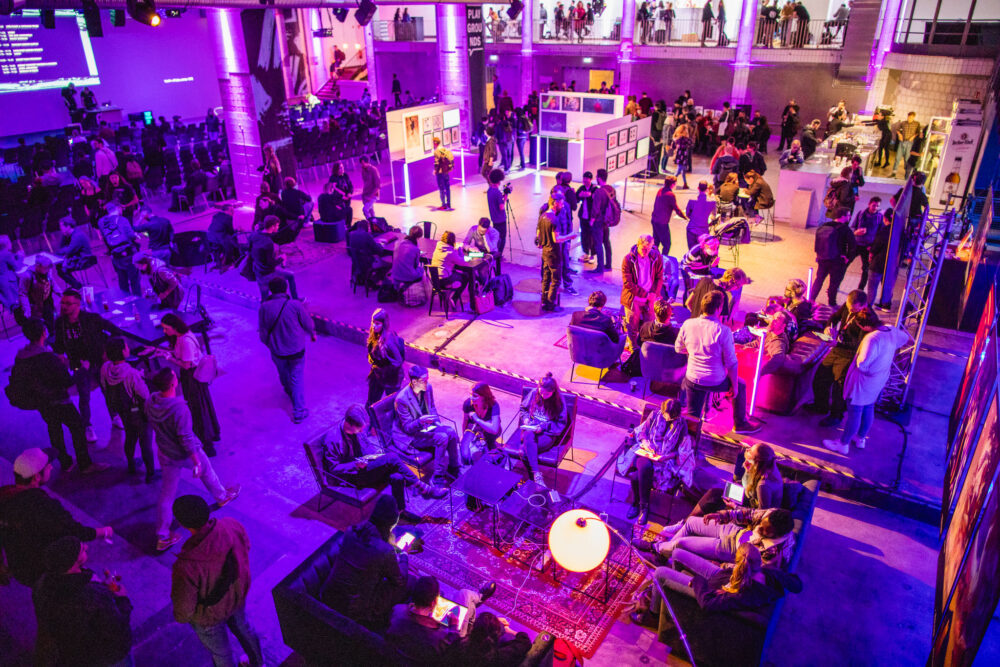 Due to the uncertainty in the upcoming weeks surrounding COVID-19 we will move The Art Department Berlin to 14 + 15 May 2022.
We turn every bump in the road into a new opportunity. If we did learn something in the past two years is that postponing events means also getting the opportunity to make them bigger and better! And that is exactly what we will be doing in Berlin! May often comes with better weather, higher energy levels and more happy faces. Think flowers, think colors, think good vibes! And hopefully, we will be less restricted by COVID and you'll be able te experience the festival in the best way we can offer. Therefore, we are looking forward to this new date and seeing you in May.
If you already bought a ticket, what does that mean for you? Your ticket will automatically become valid for the new dates. If the new dates do not suit you, we offer you a full refund: please contact ticketing@weareplaygrounds.nl, with your contact info, ticket number and bank account details. We already sent you an email with all this information too.
And for some these new dates are more convenient. Don't hesitate! Early Birds are still on! Early bird 2 day tickets for sale here! €100 professionals / €35 students