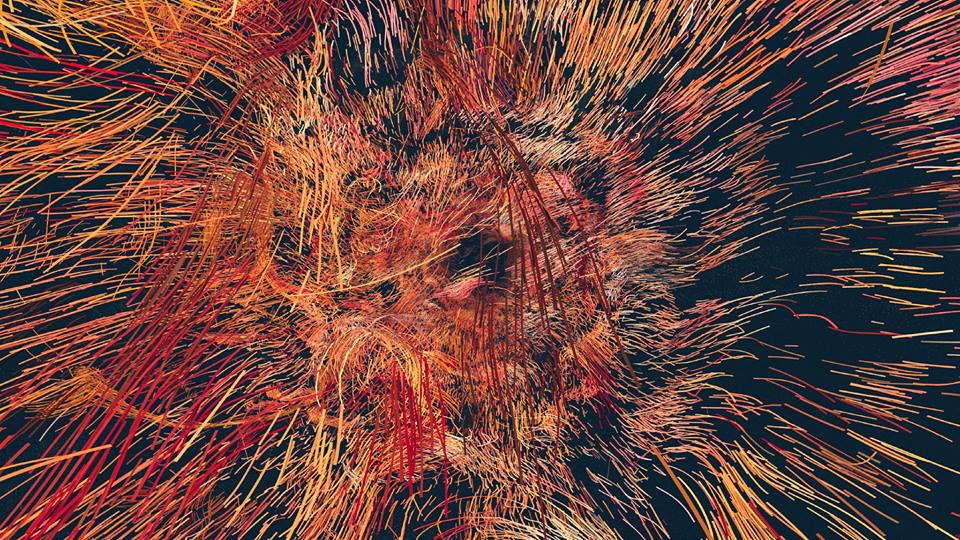 London-based design studio Marshmallow Laser Feast are always looking to create ground-breaking experiences that immerse and amaze in completely unexpected ways.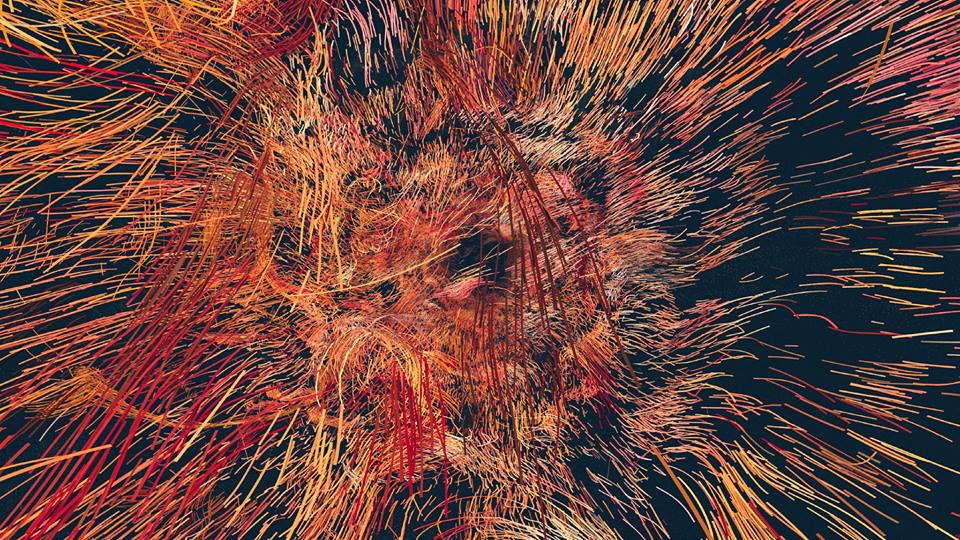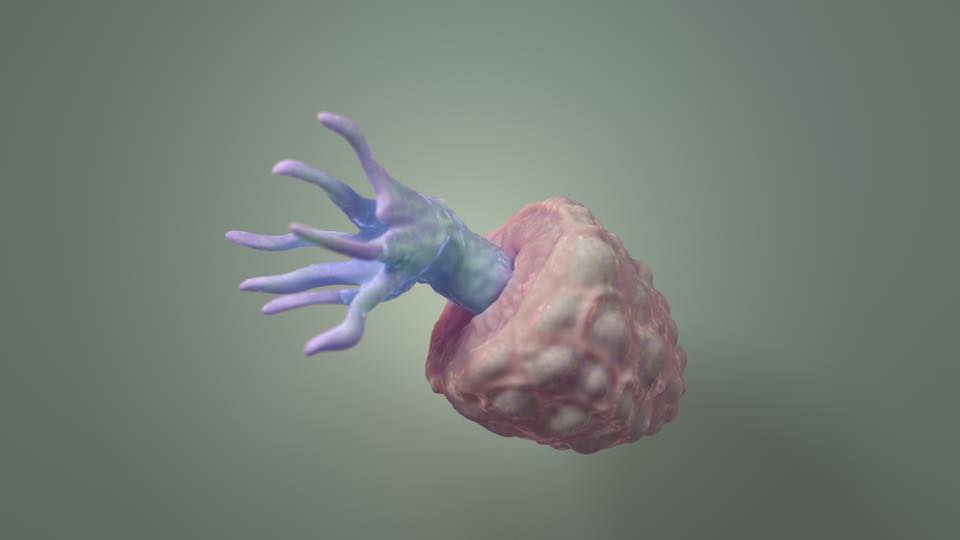 Headed up by Adam Doherty, Barney Steel and Robin McNicholas, the collective employs a wealth of creative disciplines, from photo-real virtual reality to robotic performance and realtime mapping, pushing boundaries, redefining expectations and exciting audiences worldwide.
Their works range from commercial productions for the likes of U2, Volkswagen, Castrol and  McLaren, to extremely artistic and immersive experiences.
Keeping them on our radar, we were pleased to have during Playgrounds' past event both MLF as speakers and their virtual reality installations. Such was TREEHUGGER: WAWONA, an installation that let us 'experience'  the secret life of a giant sequoia featuring never-before-seen inner workings of the world's largest tree. Treehugger uniquely illustrated the sequoia's immense scale and questioned our relationship with the natural world at a time of crisis and change. Another big hit with the Playgrounds public was the 360-degree VR experience: IN THE EYES OF THE ANIMAL.