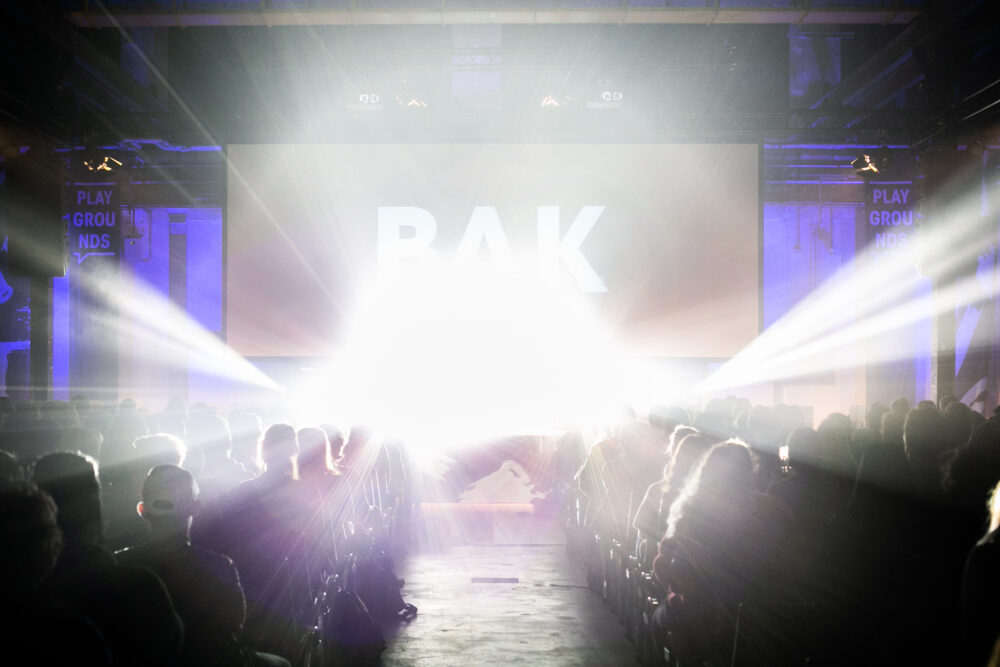 We participate in a new exciting event for film industry professionals: Telling Stories. Together with BROET, Natlab, Kunstloc, KONKAV, DOCWERK, Van Osch Films  we focus on trends that influence the film landscape and the way in which makers tell stories. And there is an Award! The Lout Donders Award!
Omroep Brabant and Telling Stories give young film talent the opportunity to receive a financial contribution for a film.
During Telling Stories – Film Industry Days on 4 and 5 Feb 2022, filmmakers can pitch their idea, after which the Lout Donders Award is presented, with the first prize being a realization contribution of no less than 5000 euros!
Want to know more, check for more info here!
Telling Stories is a Dutch spoken event.