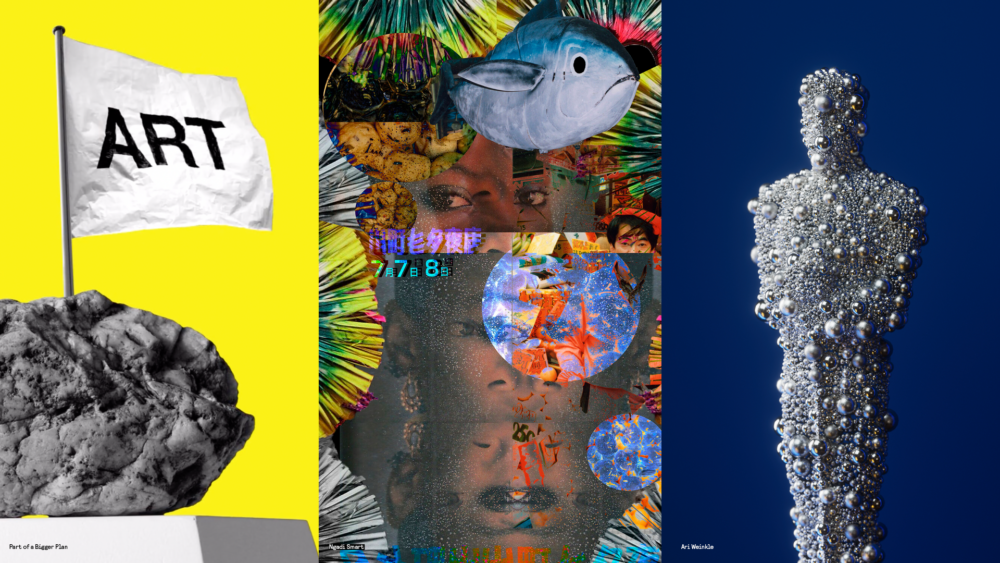 Postpone no more! It's the last week to get your hand on the Early Birds tickets for BLEND Breda or BLEND Amsterdam. Join our fest with frontrunners in motion design and post-digitale culture ➡️ Early Birds here.
In BLEND we expand the perspective on post-digital visual culture by picking the brains of leading, inspiring artists from all over the world. We show you a catwalk of inspiring, progressive and innovative works from artists who stretch outside traditional disciplines and love to mash things up. In the process, we encourage you to join the conversation, rethink media and possibilities, open up for innovation and, well… unleash your creativity and imagine everything!
There will be two editions of BLEND this year. There's a one-day conference 2 November @ Breda in Chassé Theater and we're hosting also a two-day industry meet-up and conference @ Eye Filmmuseum Amsterdam on 3+4 November.