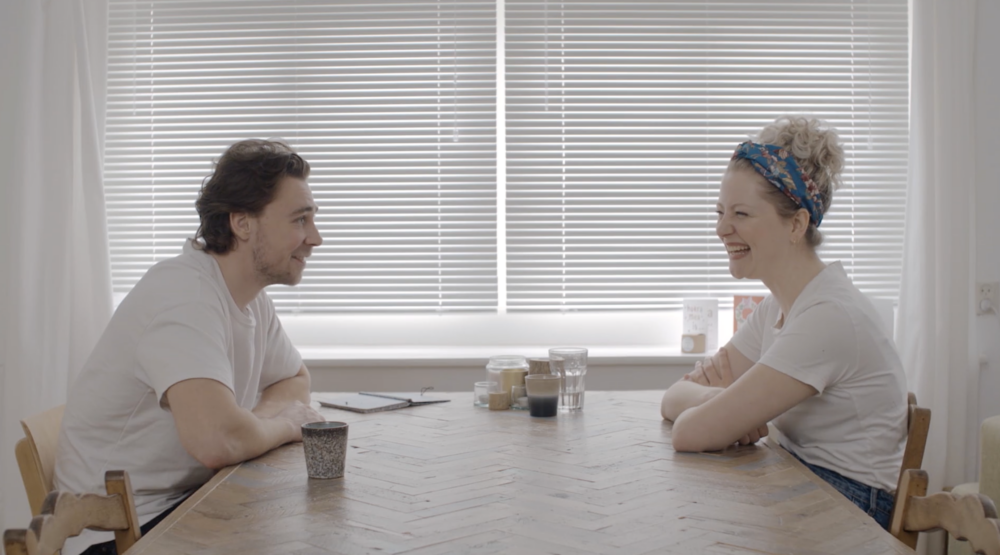 Last week, the FilmFonds announced that twenty projects have been selected for a development grant within the framework of the Cypher Cinema pilot scheme. Former Next talent Justus van den Elsen was selected with his plan Achter De Deur (Behind the door). A total of 113 applications were submitted.
With Cypher Cinema, the FilmFund wants to put self-taught filmmakers in the spotlight. These are self-made makers without a higher (HBO) film education, who are already active as a director, scriptwriter or collective and have experience in making films, commercials and music videos.
Unlike other FilmFund schemes, these filmmakers were encouraged to submit an application in text and digital form for a short fiction, documentary, animation, or experimental film. To further contribute to an inclusive and diverse film industry, the Fund has strongly urged creators from the regions and overseas territories to apply to Cypher Cinema. In addition to the open call, five scouts in the regions actively searched for special makers who could submit an application.
One of the goals that Justus had within his Next trajectory was to connect with the national film field, which was extra difficult for him as an autodidact. This new pilot therefore perfectly matched his needs. The FilmFund also asked the coordinators of Next to express their support for applicants from the Brabant region. That was of course evident in Justus' case, since this filmmaker had been in the crosshairs as an amazing film talent for quite some time.