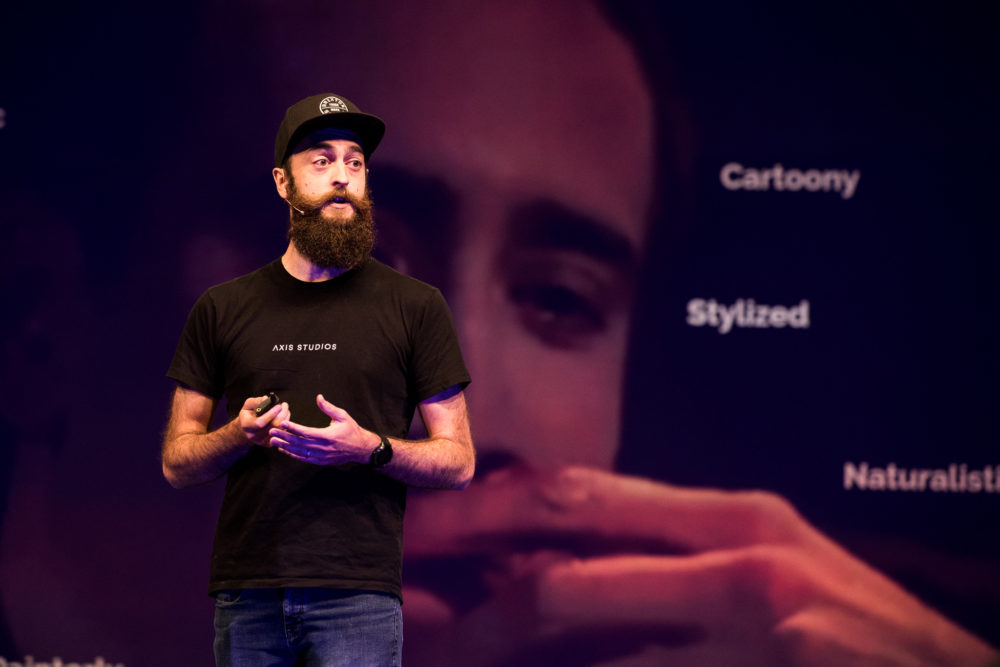 In October 2020, during Playgrounds – The Art Department 2020 the hybrid edition, Submarine Channel had a talk with  freelance visual development artist Bram Sels. In the interview Bram talks about his beginnings in the industry but also provides a series of tips for aspiring artists.
Bram Sels is a freelance visual development artist and illustrator from Belgium. He has been active in the entertainment industry since 2012 working on several incredible ip's, most of them feature films. Some of his more notable work has been on Magic: The Gathering Love Death + Robots League of Legends and The Lego Movie 2
His clients include (amongst others) 3dtotal, Marauder Film, Tokkun Studio, Ubisoft and he is currently Art Director at Axis Animation.
.
Submarine Channel is an Emmy-award winning platform for all the people interested in stories told in innovative ways.
As a production studio, they focus on interactive and immersive projects, exploring the narrative potential of formats like virtual reality, augmented reality, interactive documentaries, motion comics and video games.